Learning from 20th April
Naomi and Ava have been hard at the new work we have set. Well done both!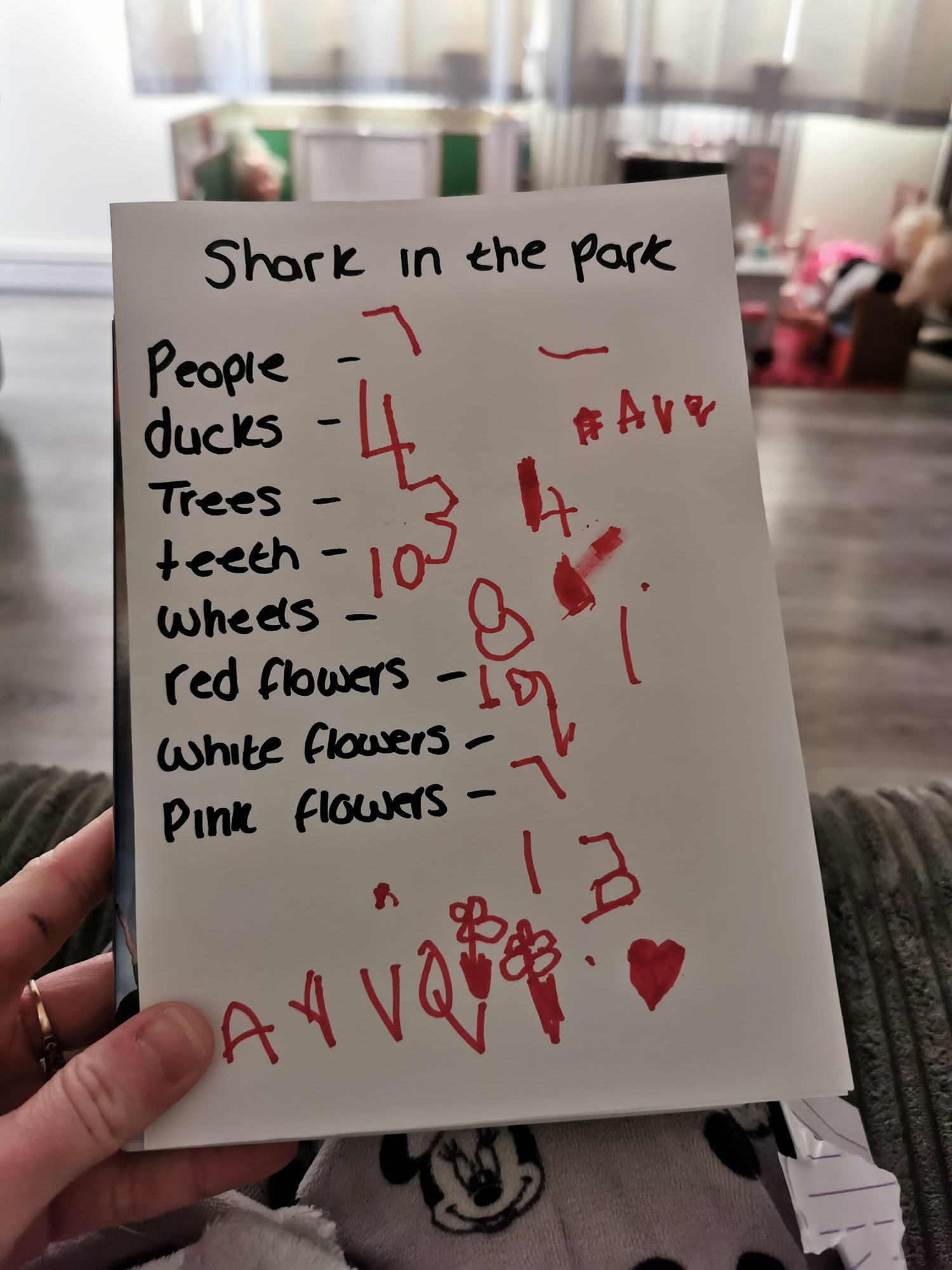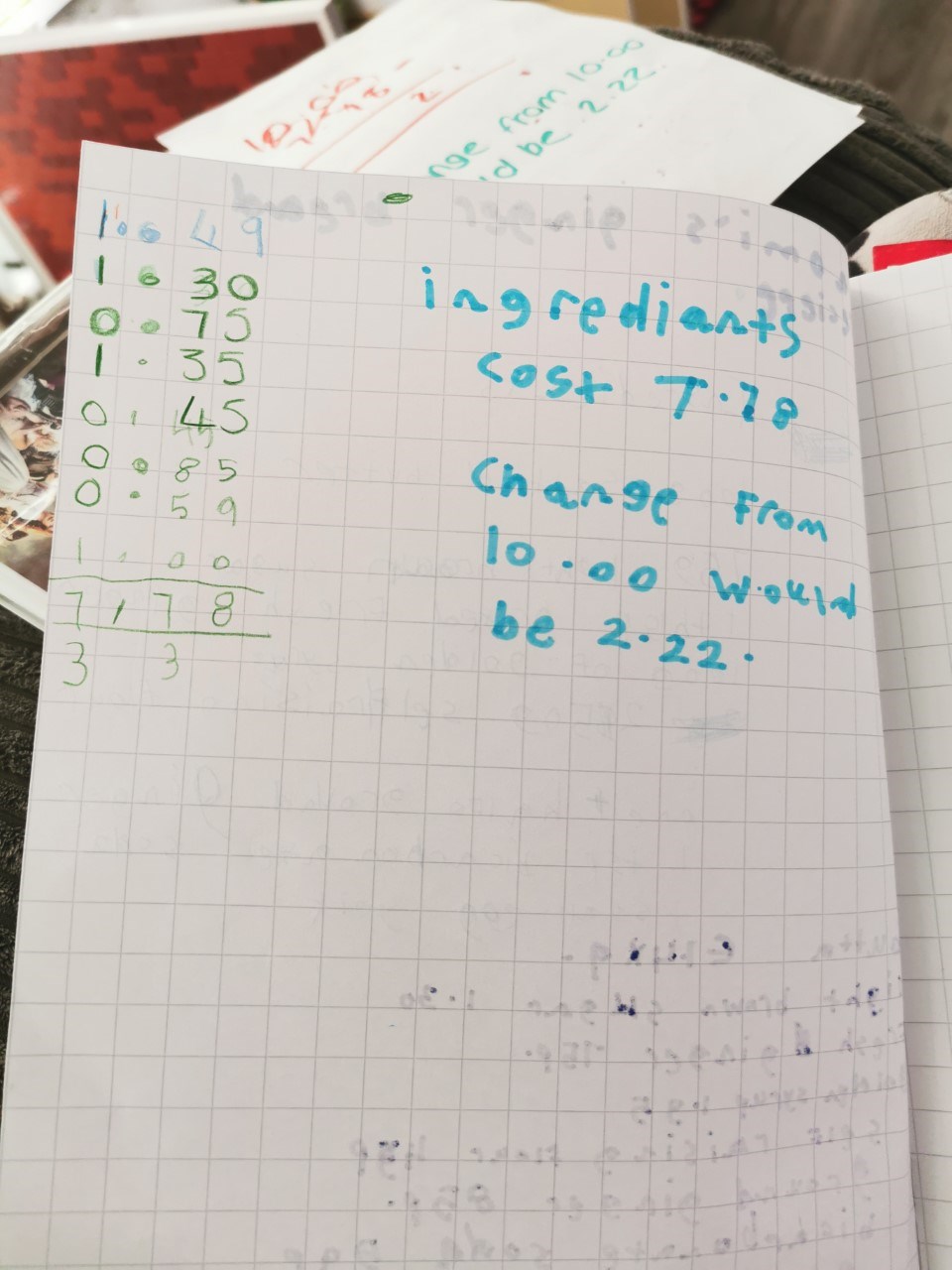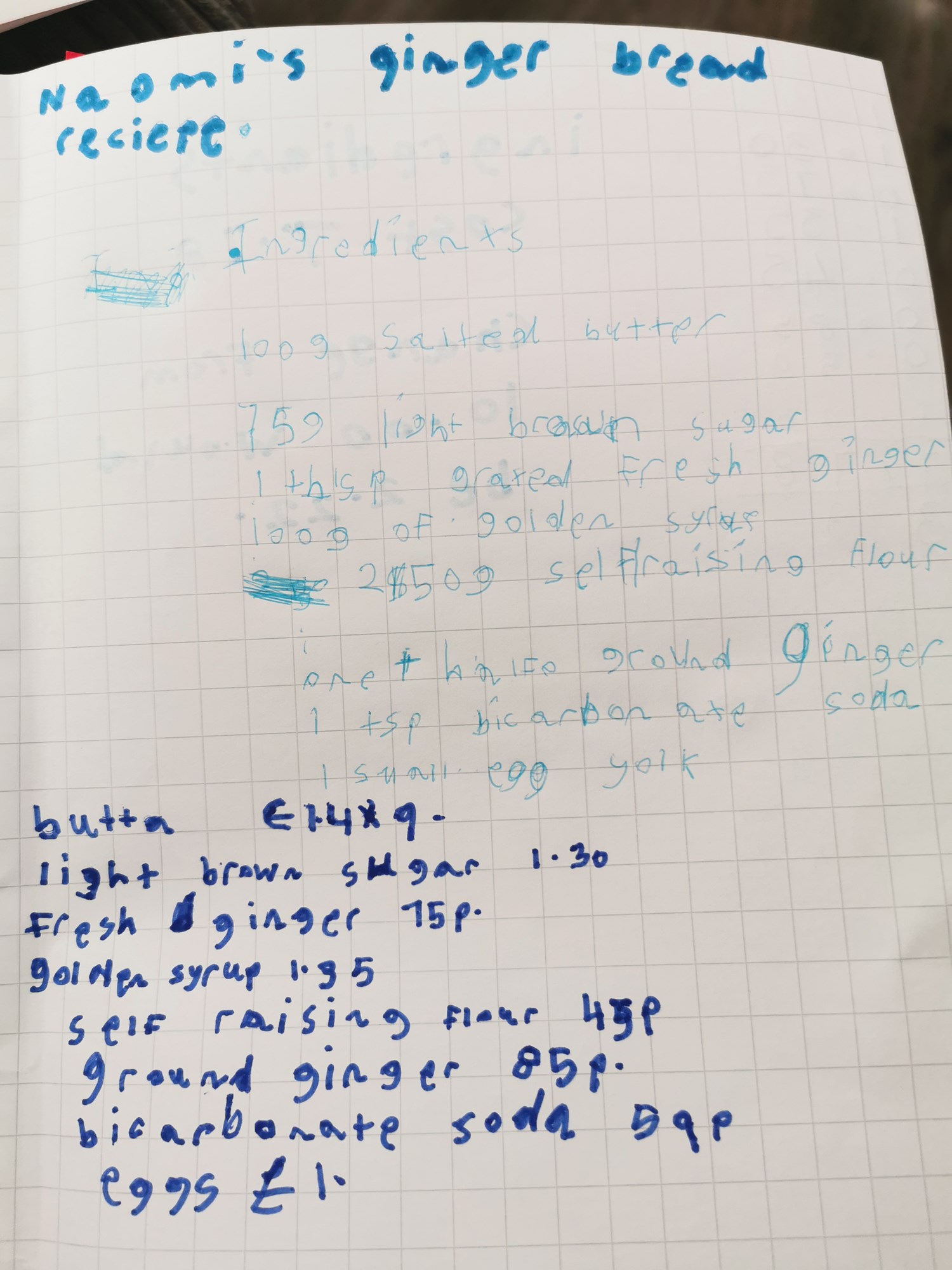 Reenad and Louay has also been working on the new work set. This is lovely work. Well done!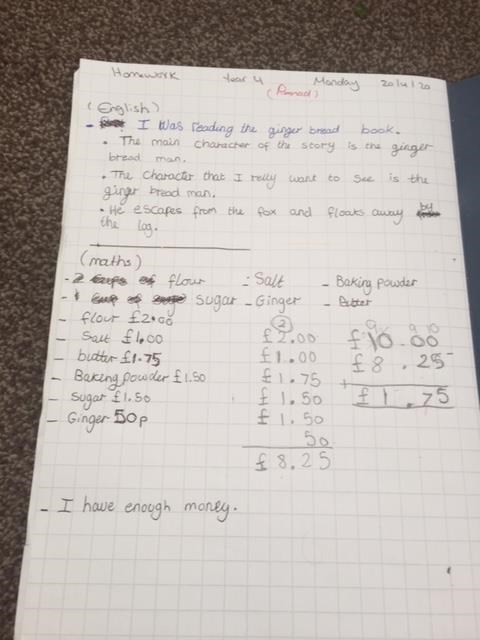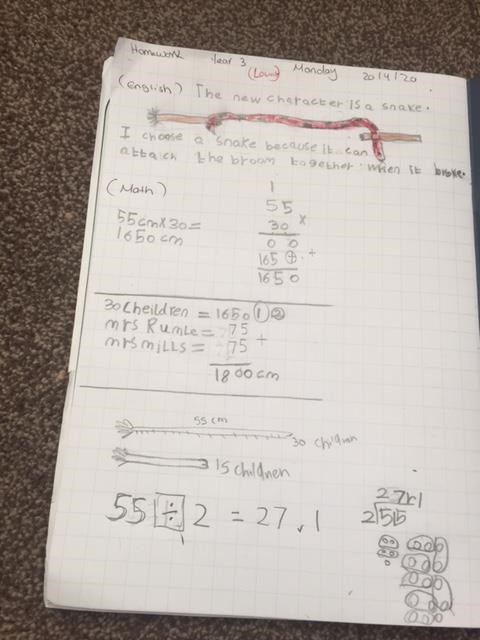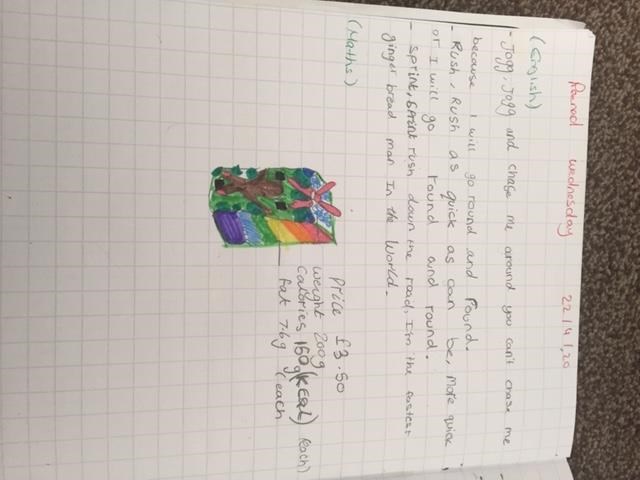 Lovely to see Ava and Naomi are continuing to work hard at home.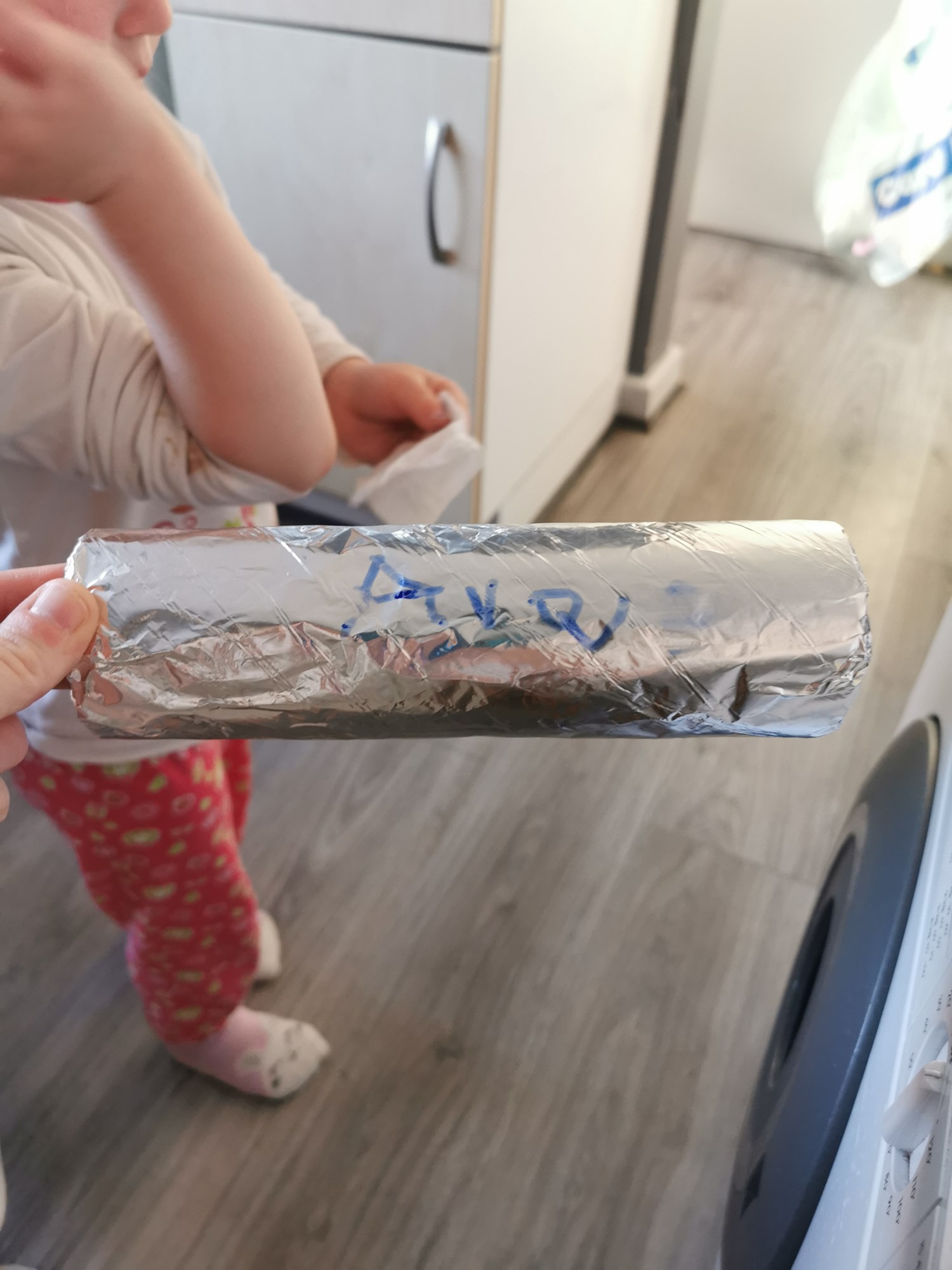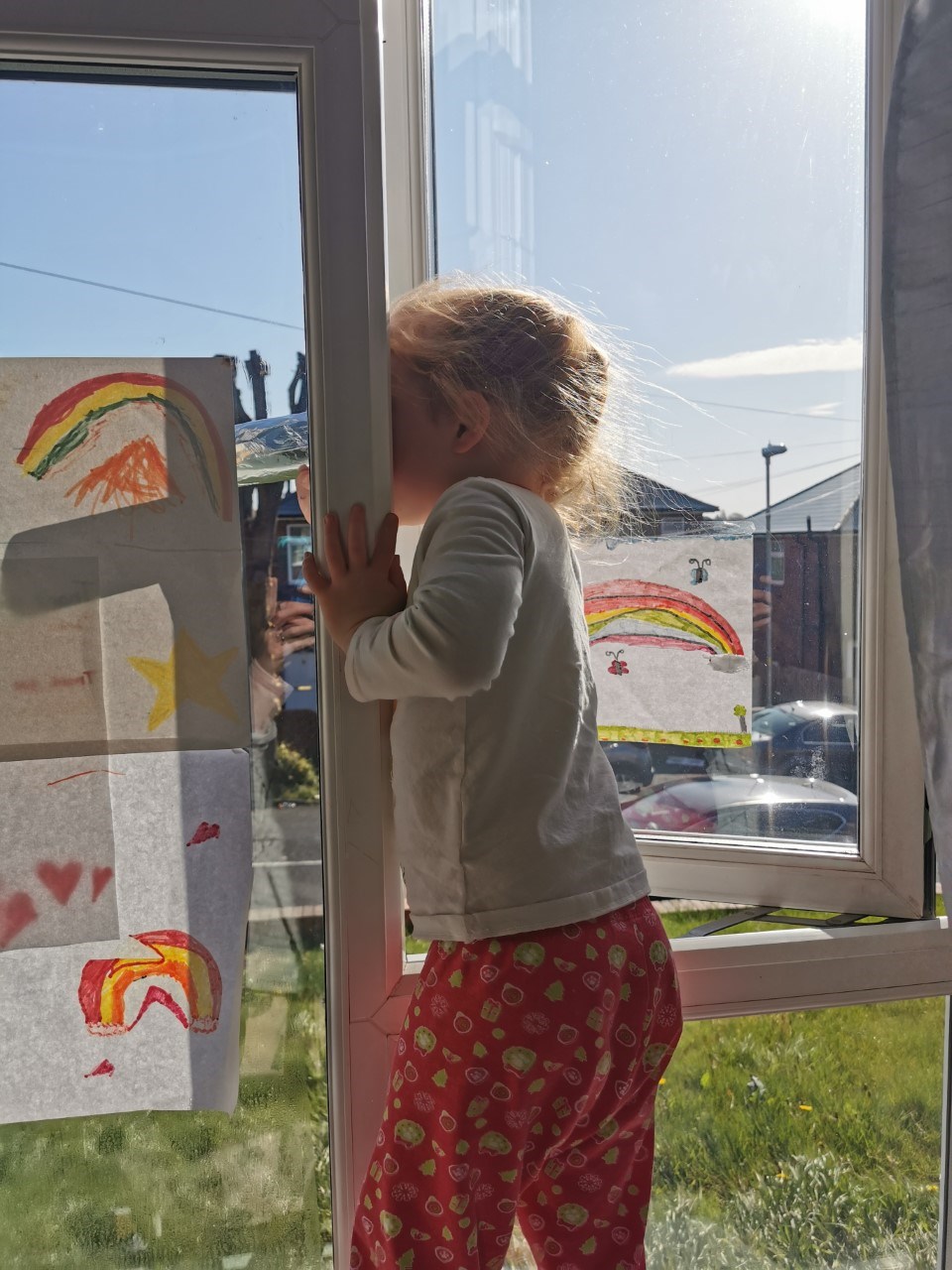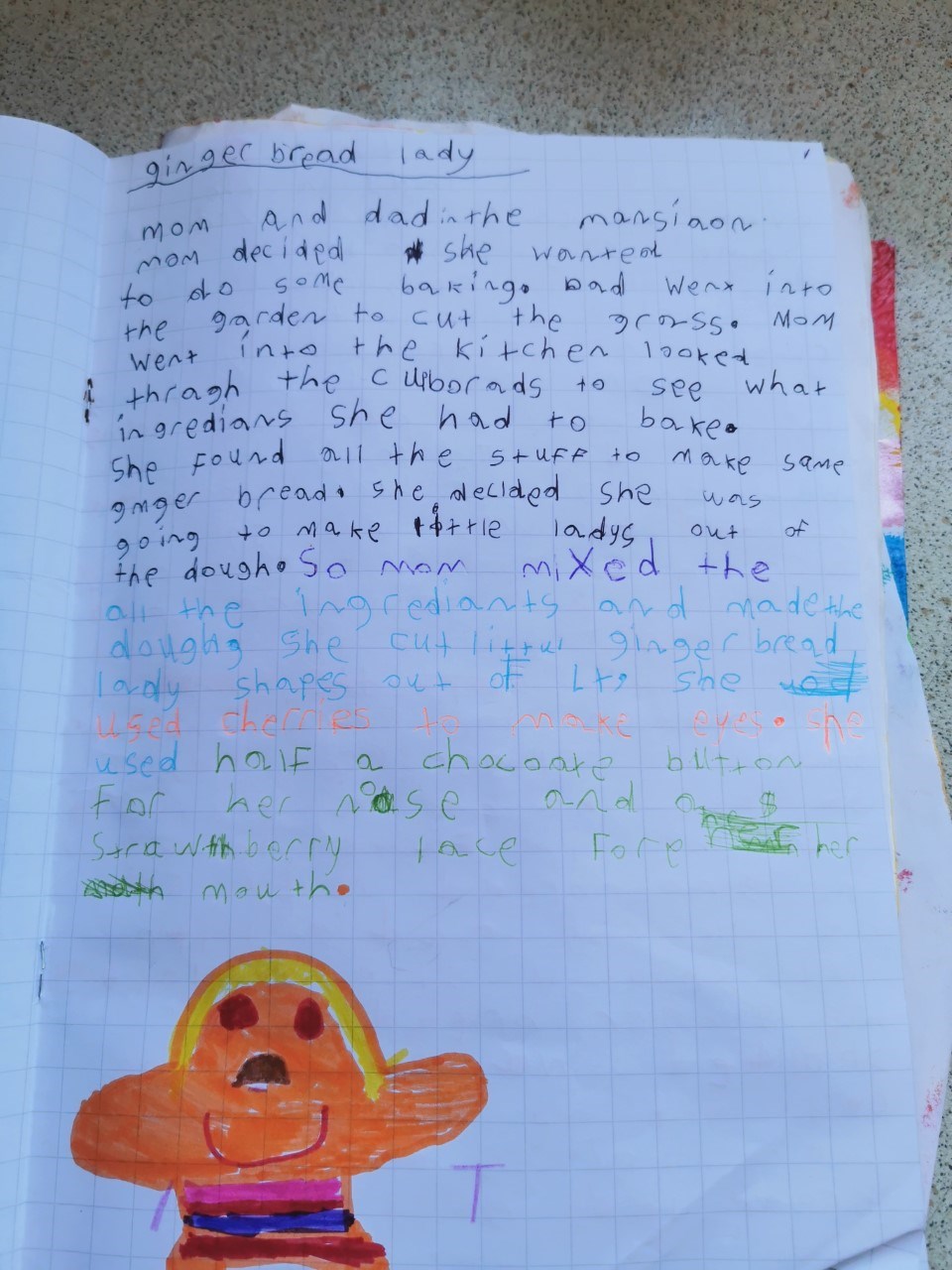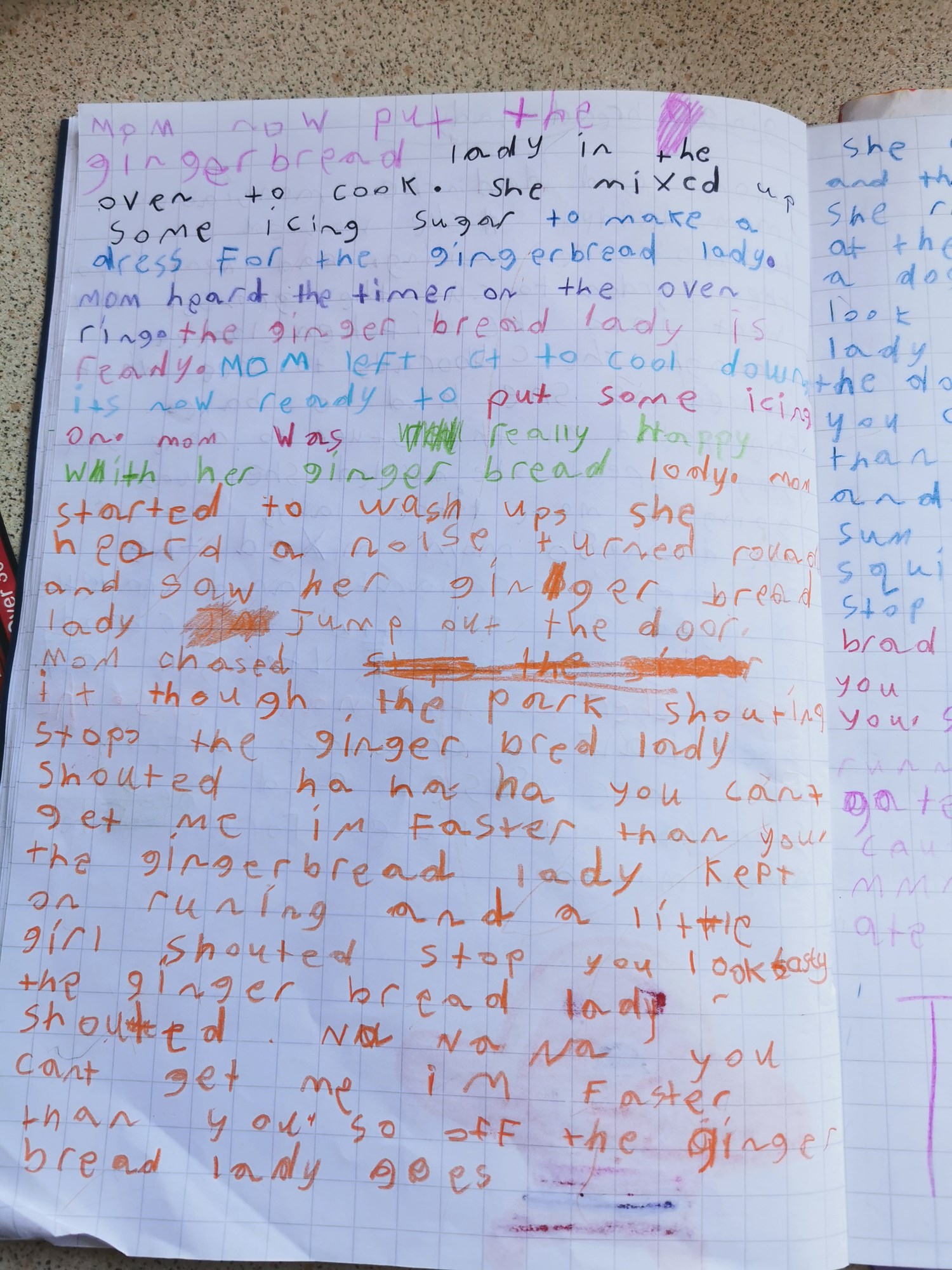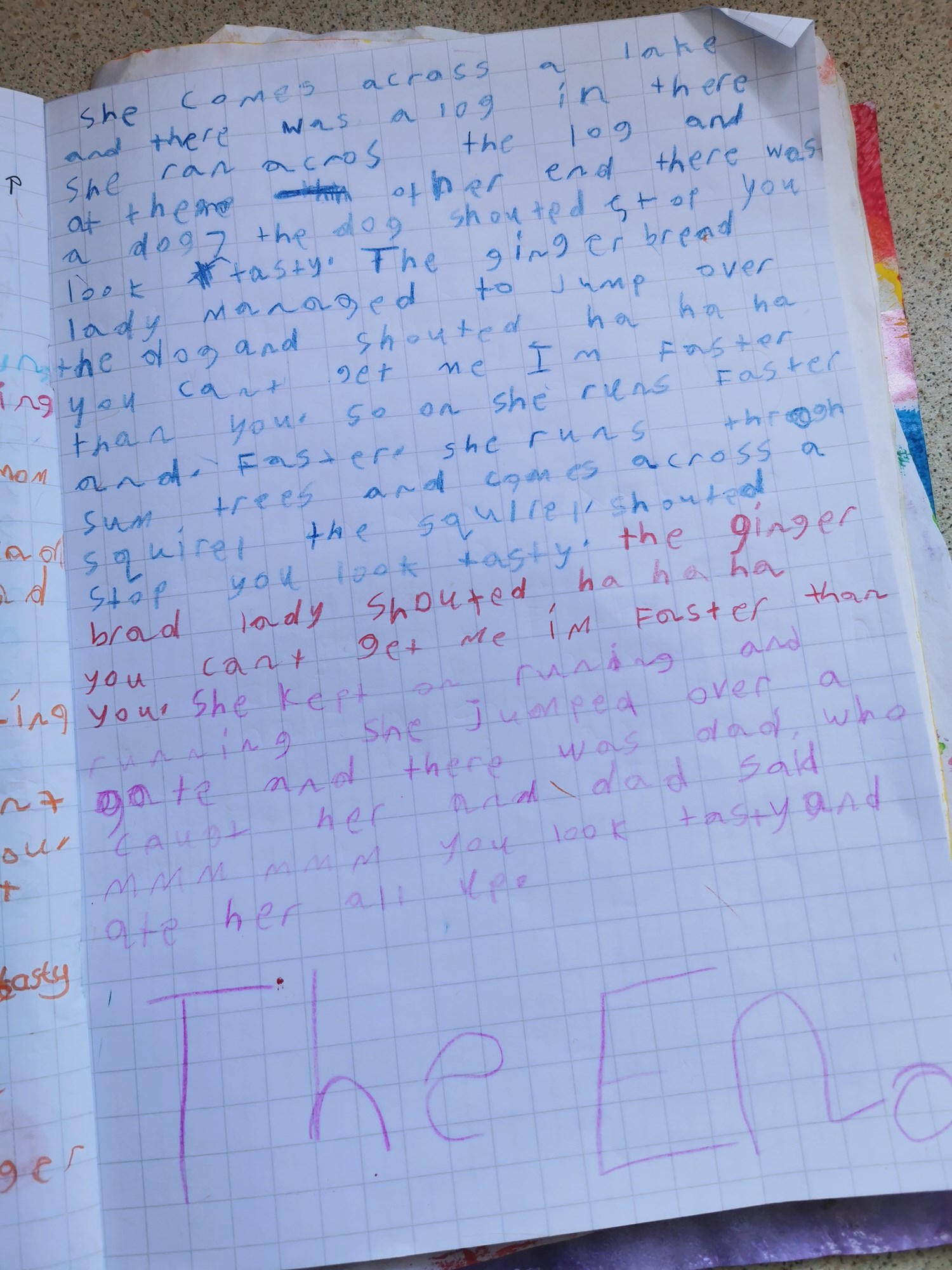 Here is some more of Reenad, Louay and Karam. This is great - well done!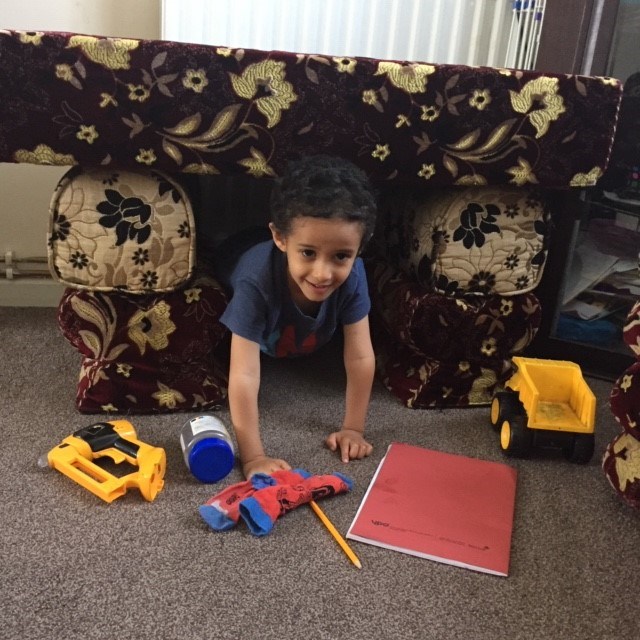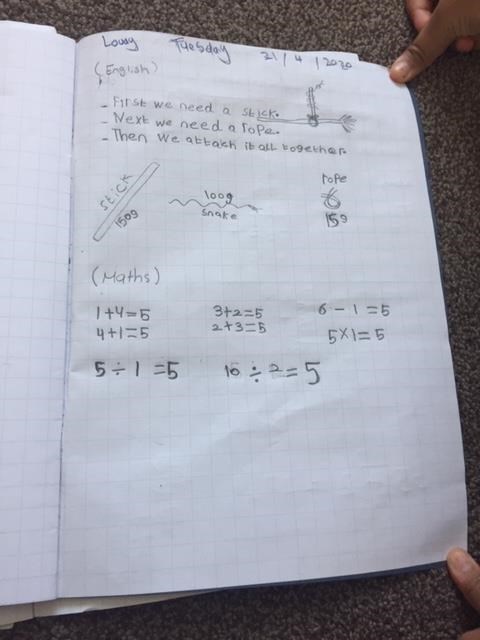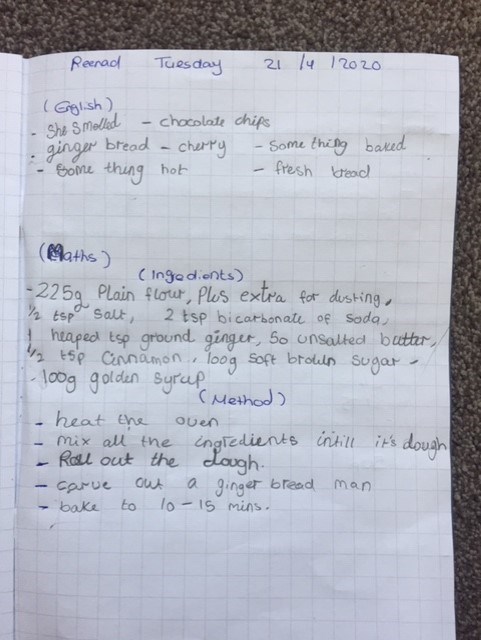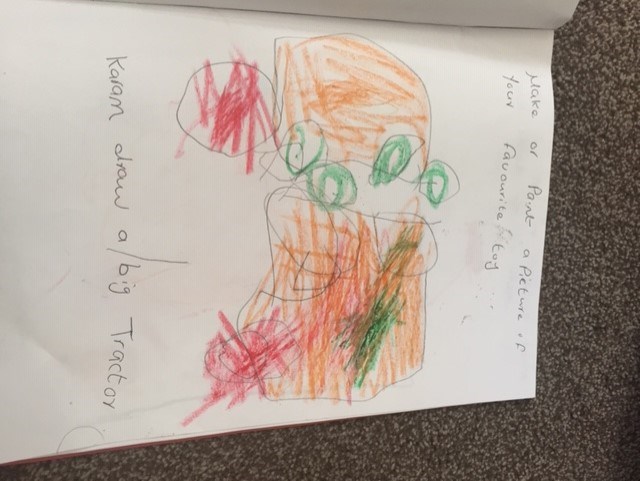 Learning up to 17th April
Naomi's Eiffel Tower and other work for 'Around the world in 80 days' . We are very impressed with your artwork Naomi.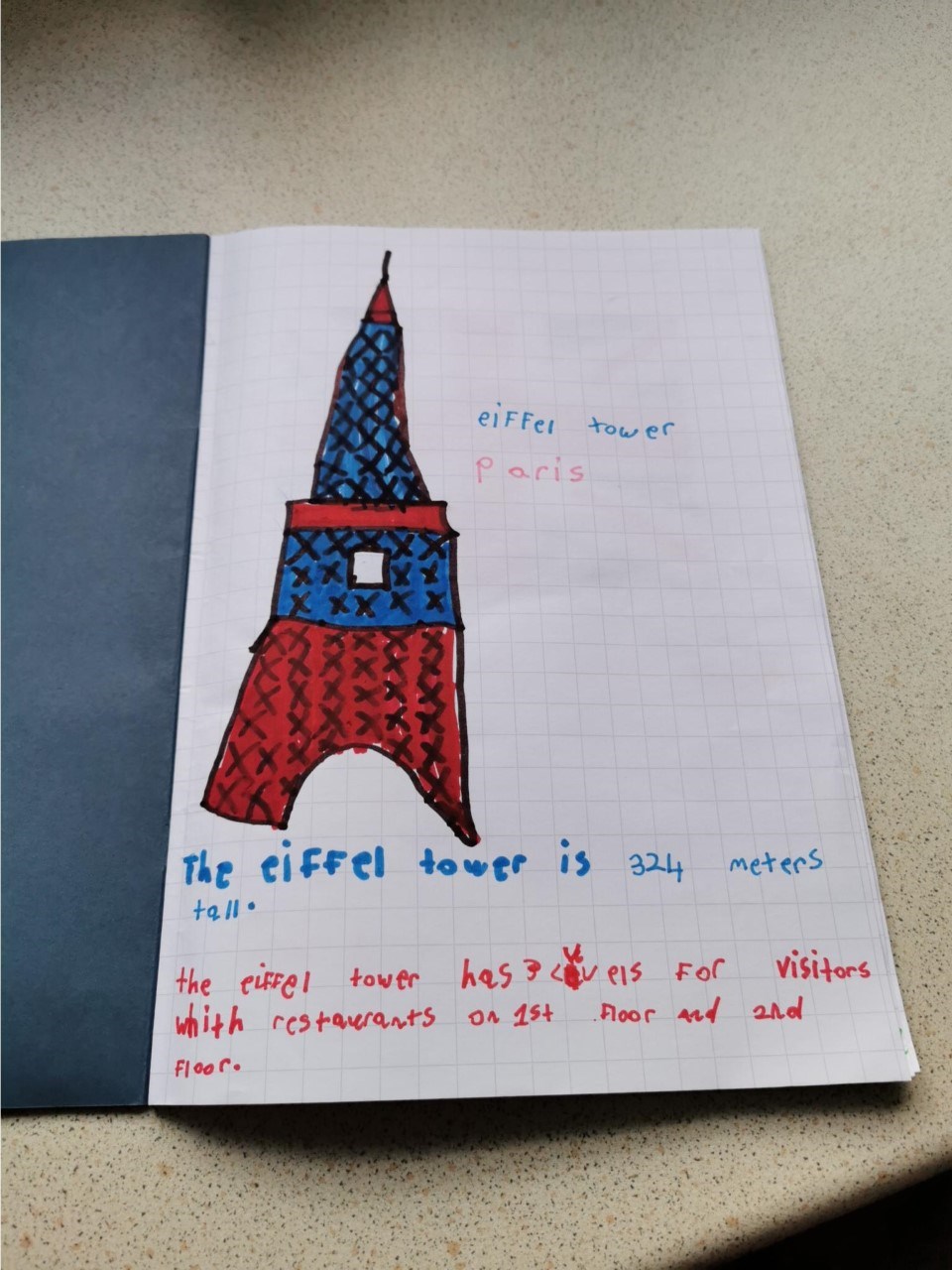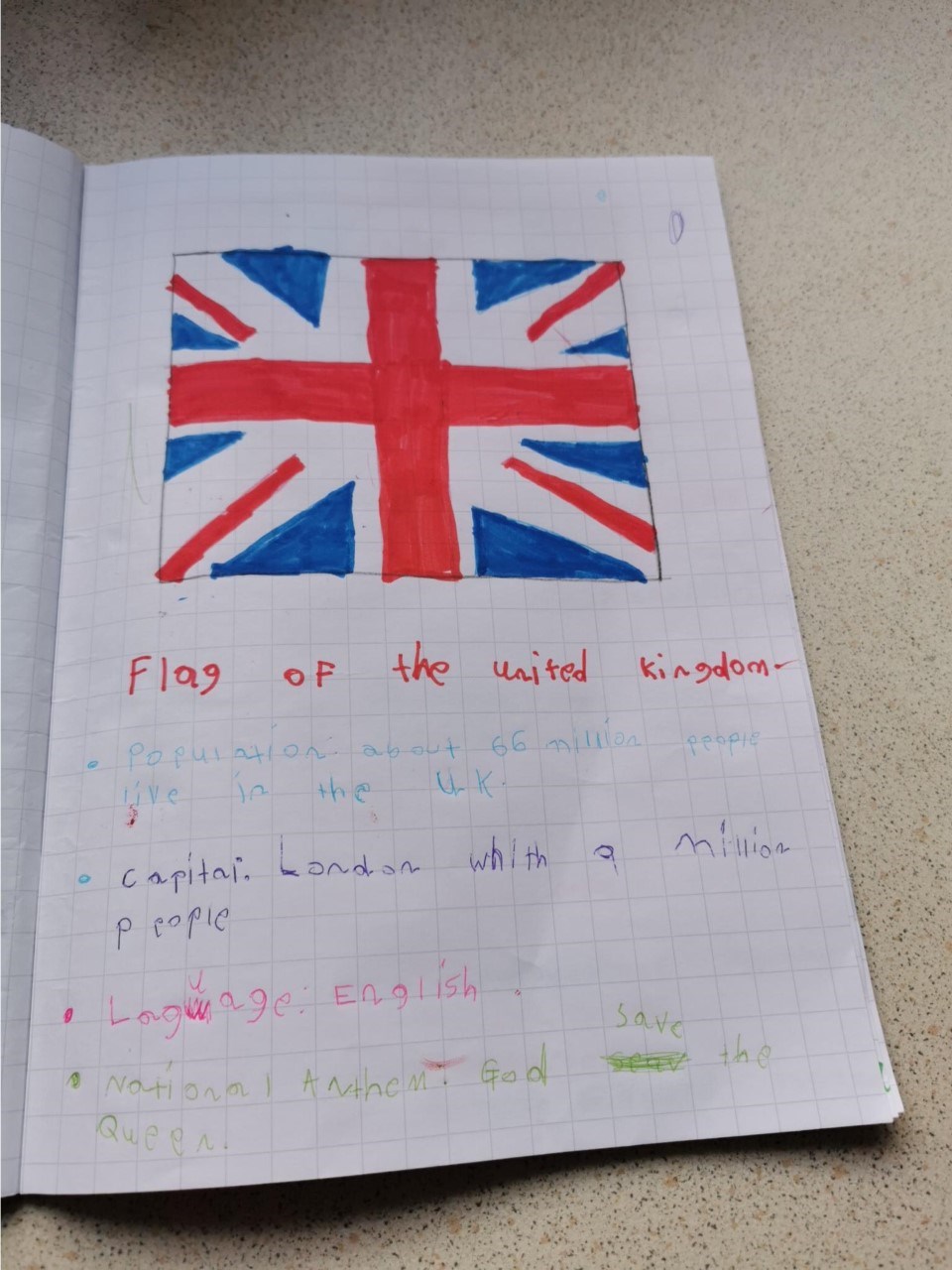 Sarah has been very busy at home. Look at all the work she has been doing. I really love your egg Sarah. Well done. Click the arrows to see more of Sarah's work.
Emma and Ellie have made a beautiful fairy garden - I wonder who will visit it.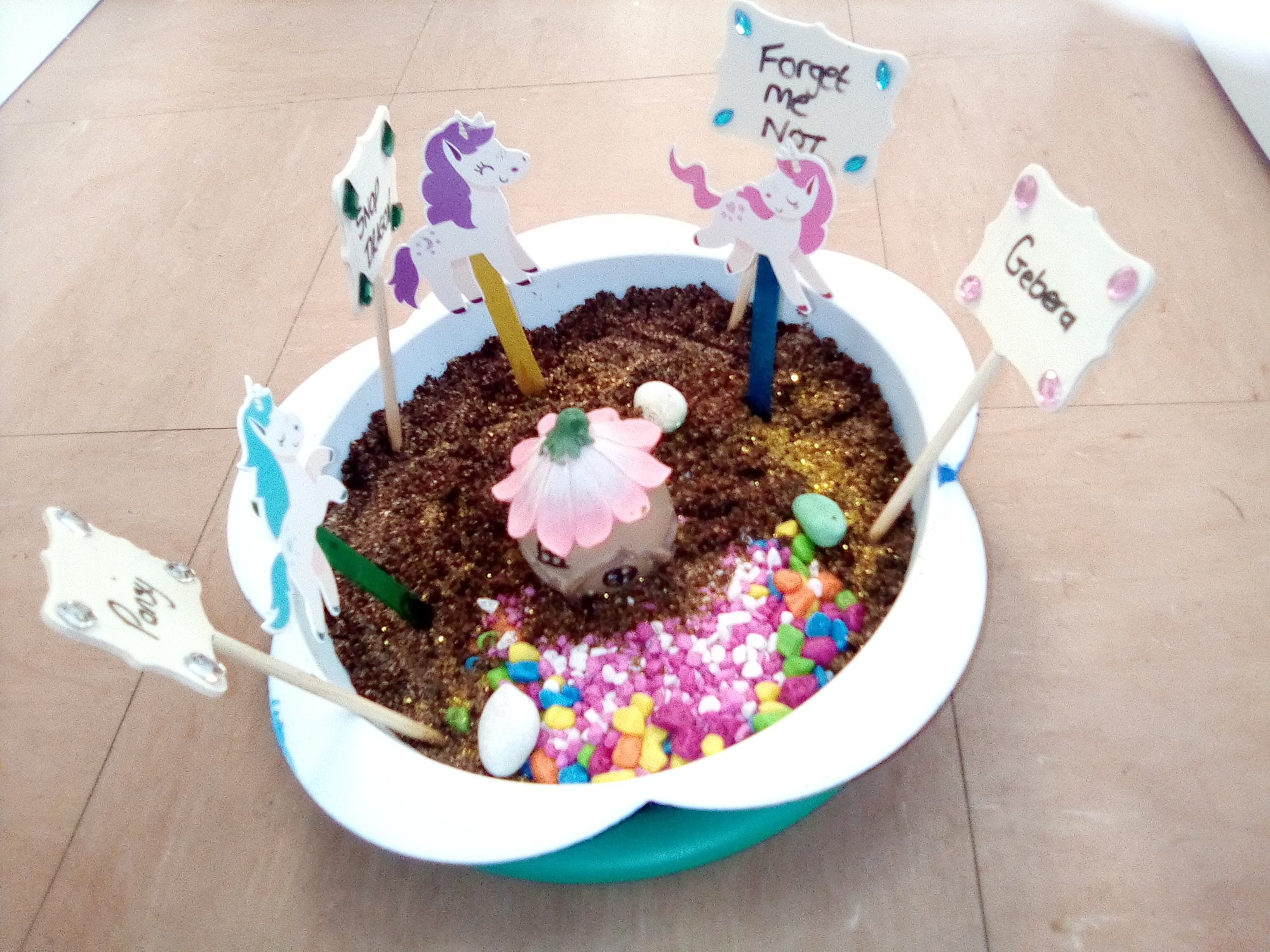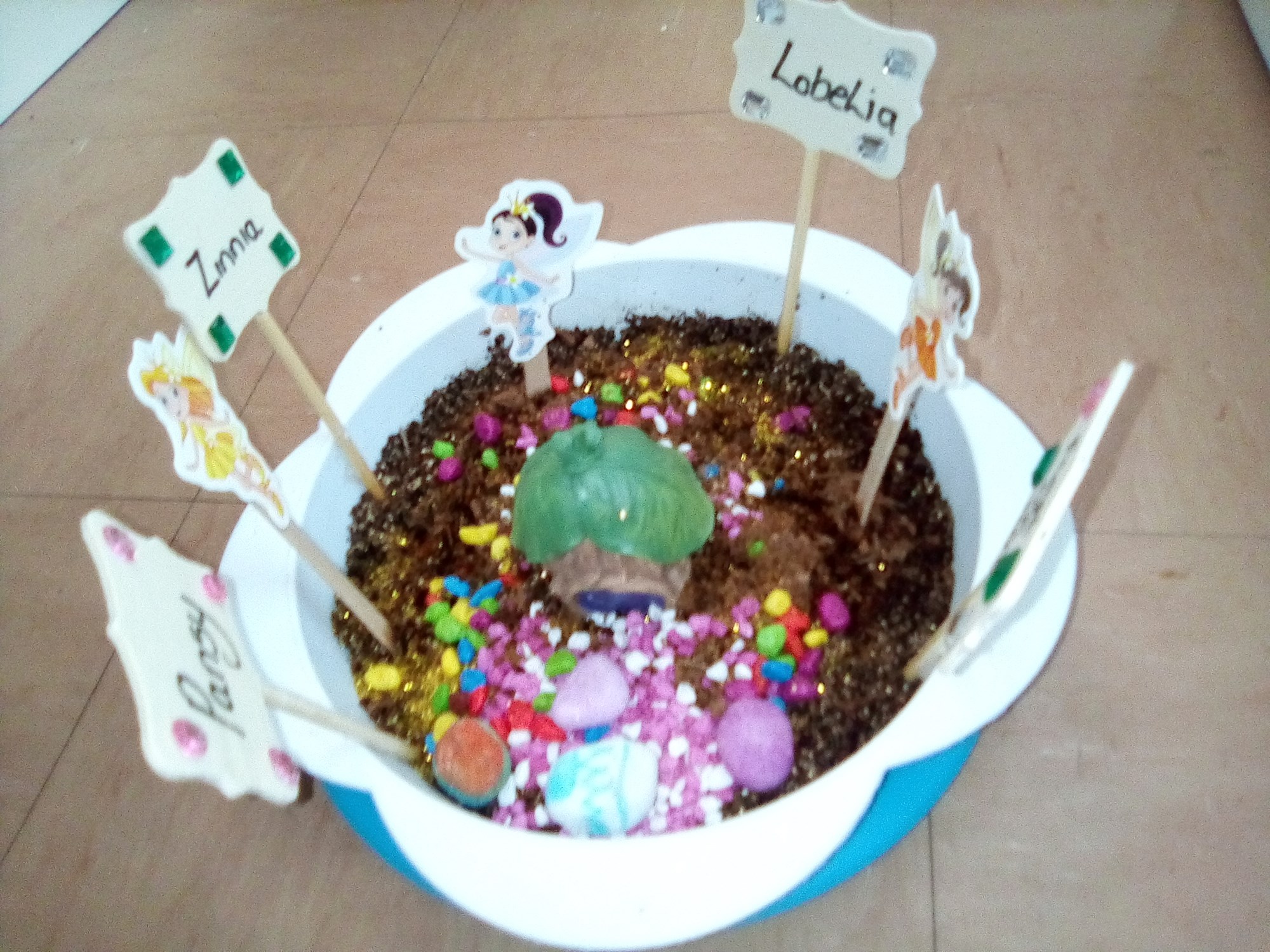 Ethan and Olivia have been very busy too. I think your poem is very good Ethan and that map is amazing - I bet you have found lots of different places on there Olivia. Keep having lots of fun! Click the arrows to see more photos from Ethan and Olivia.
Leshai has also done a lot of work at home. Look at all those calculations - well done you!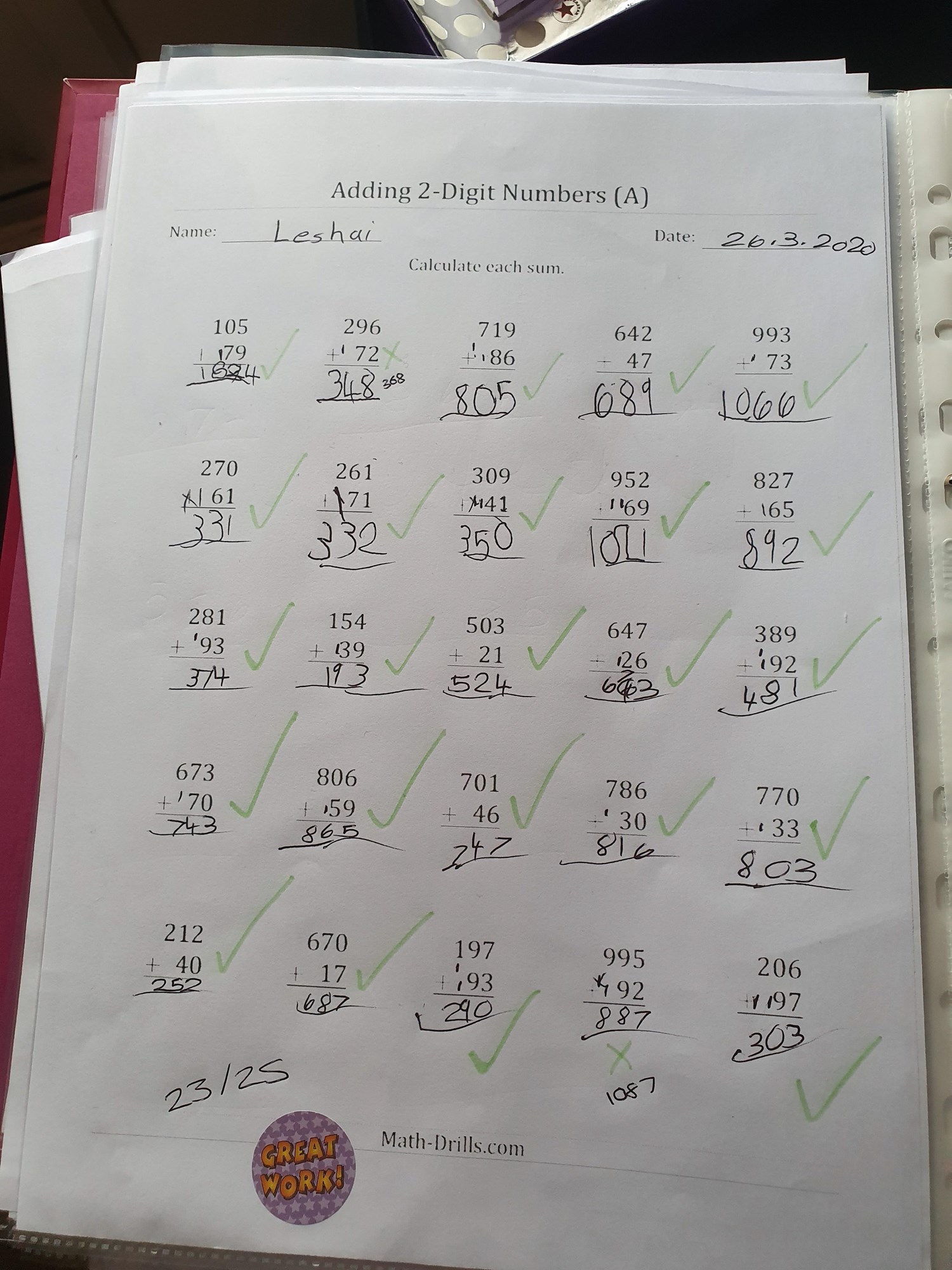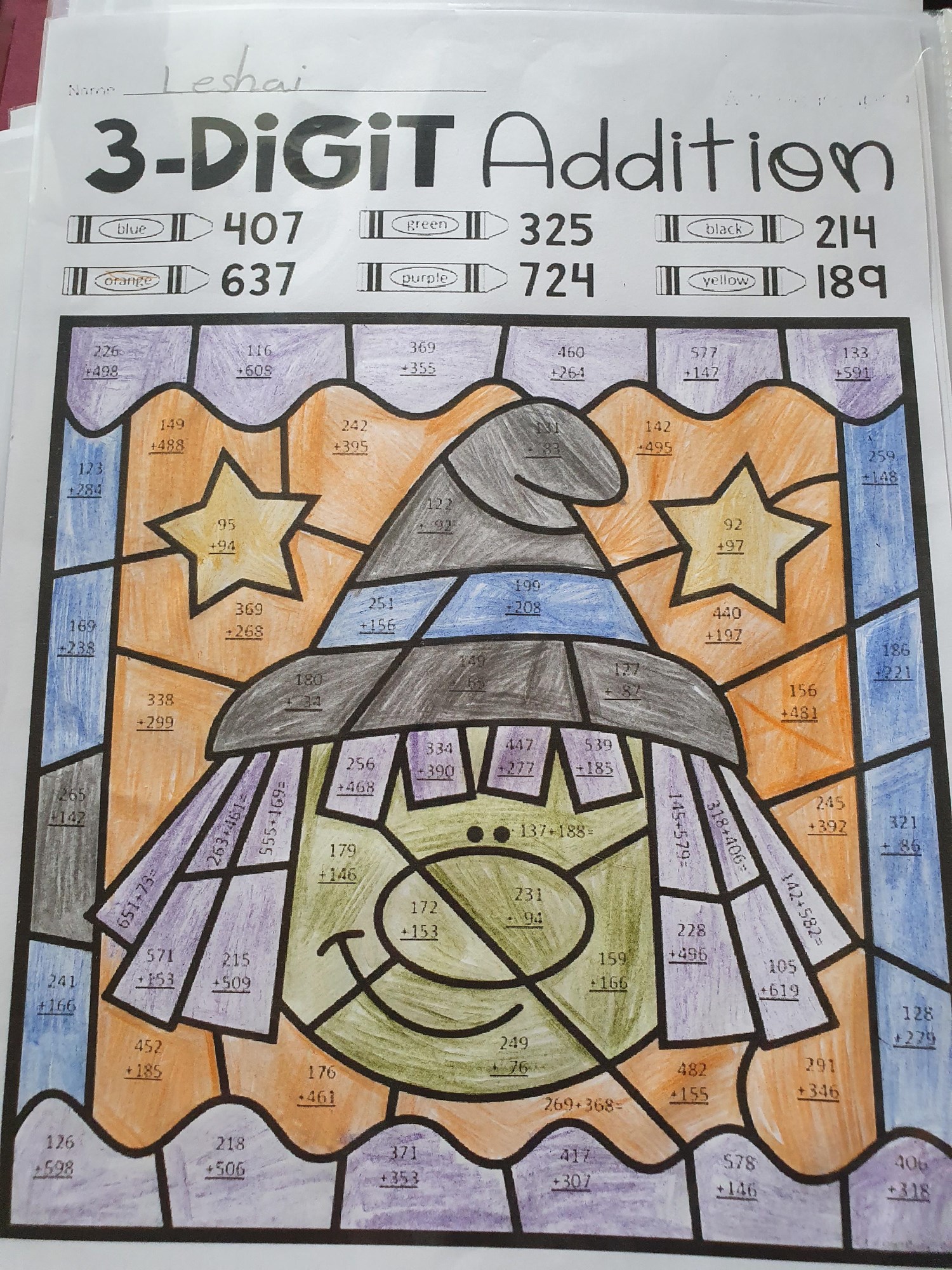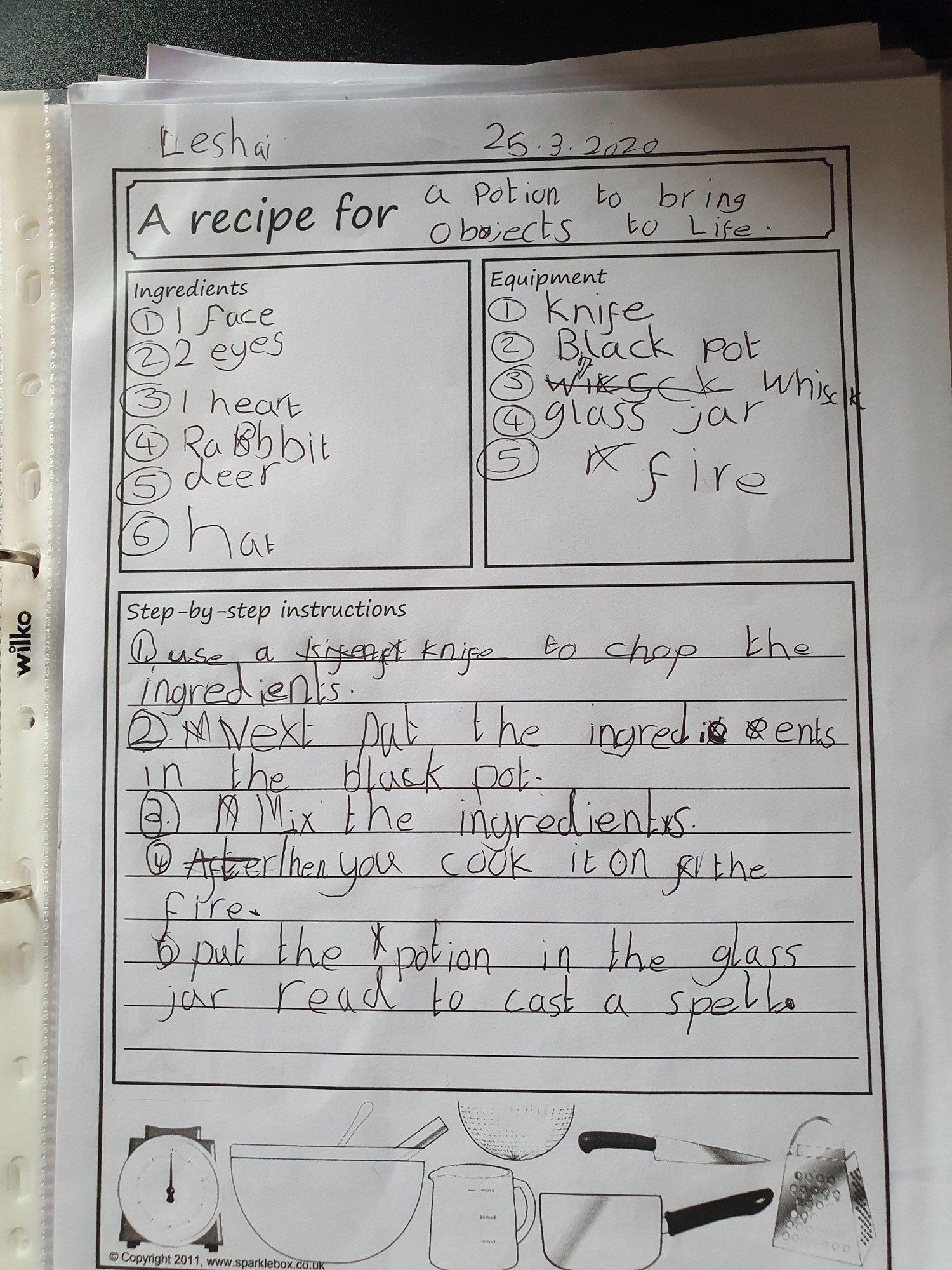 Charlie's learnt about China. What a lovely picture!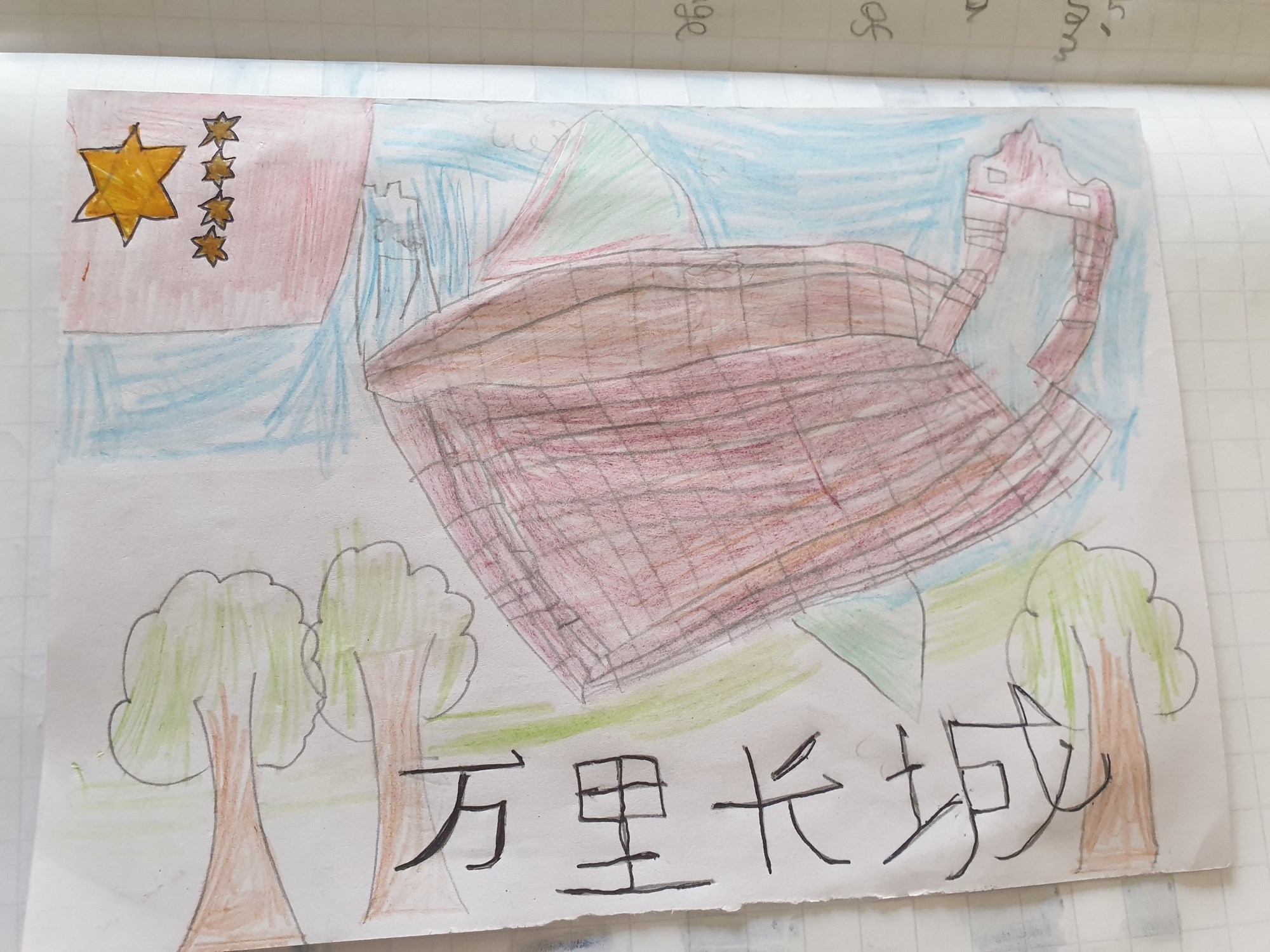 Isobel and Nathan have made such lovely things for their community. What wonderful things to see!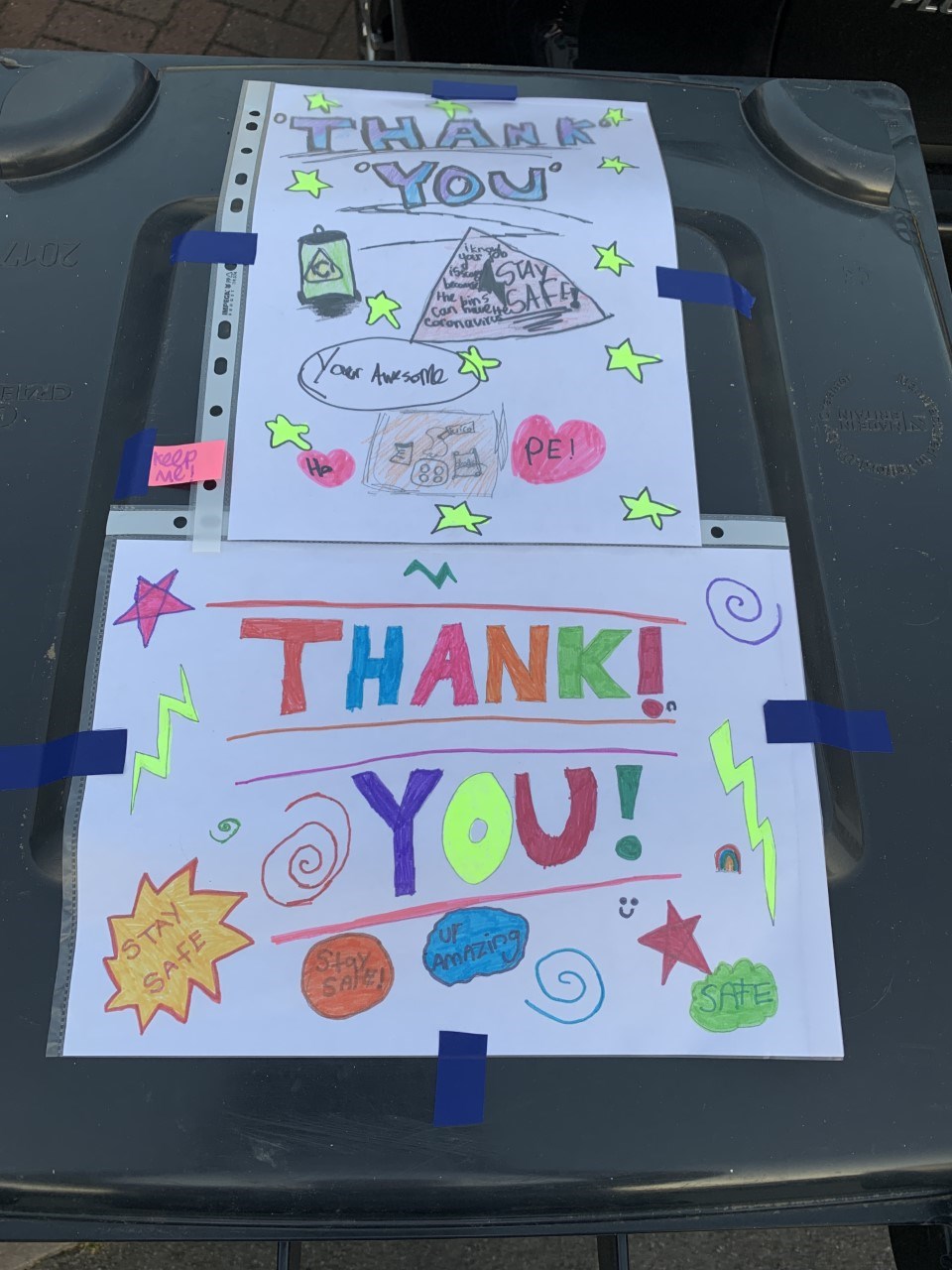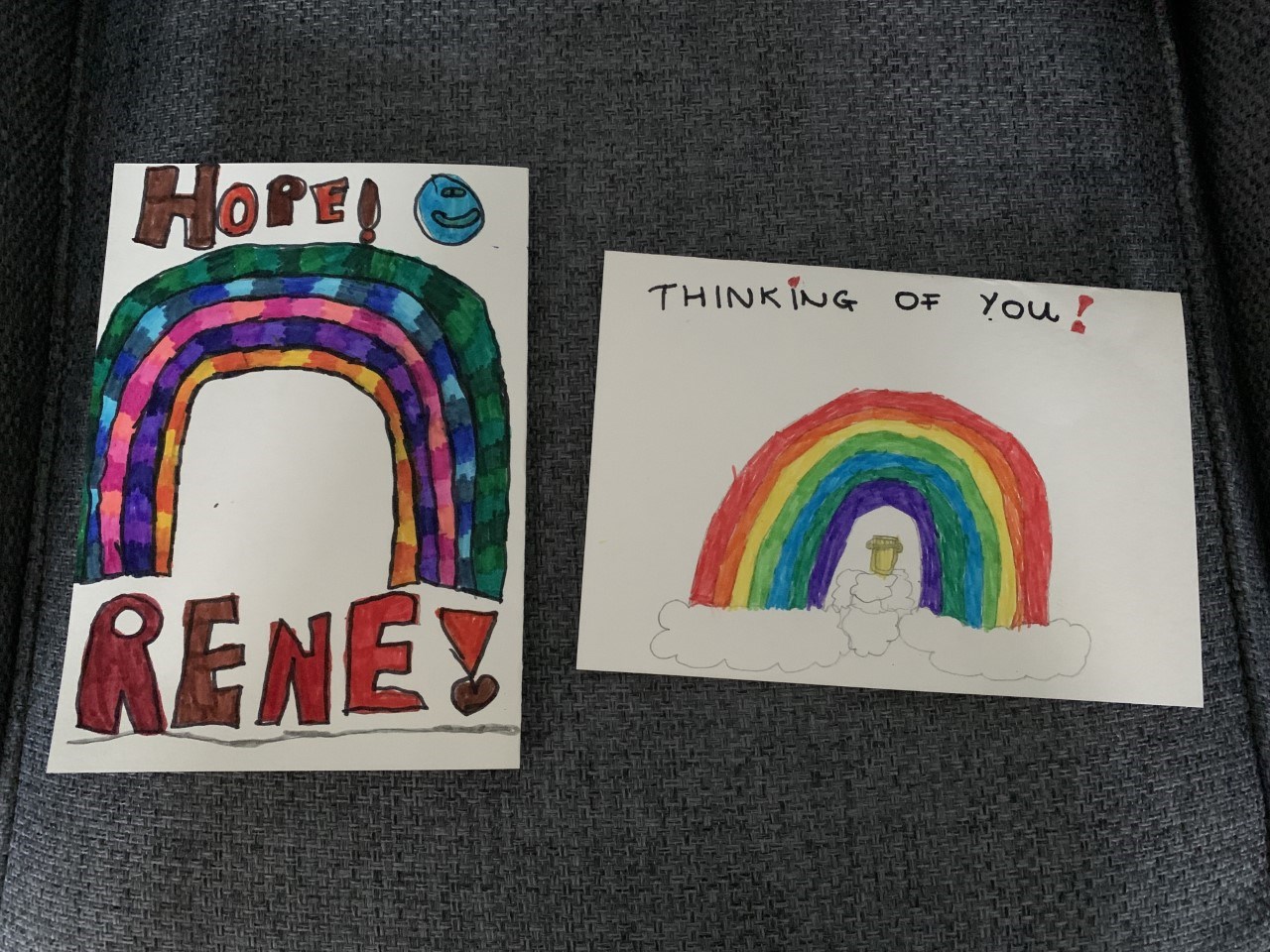 Look at this amazing phonics work. Well done!
Ava has also been doing some maths and becoming a butterfly!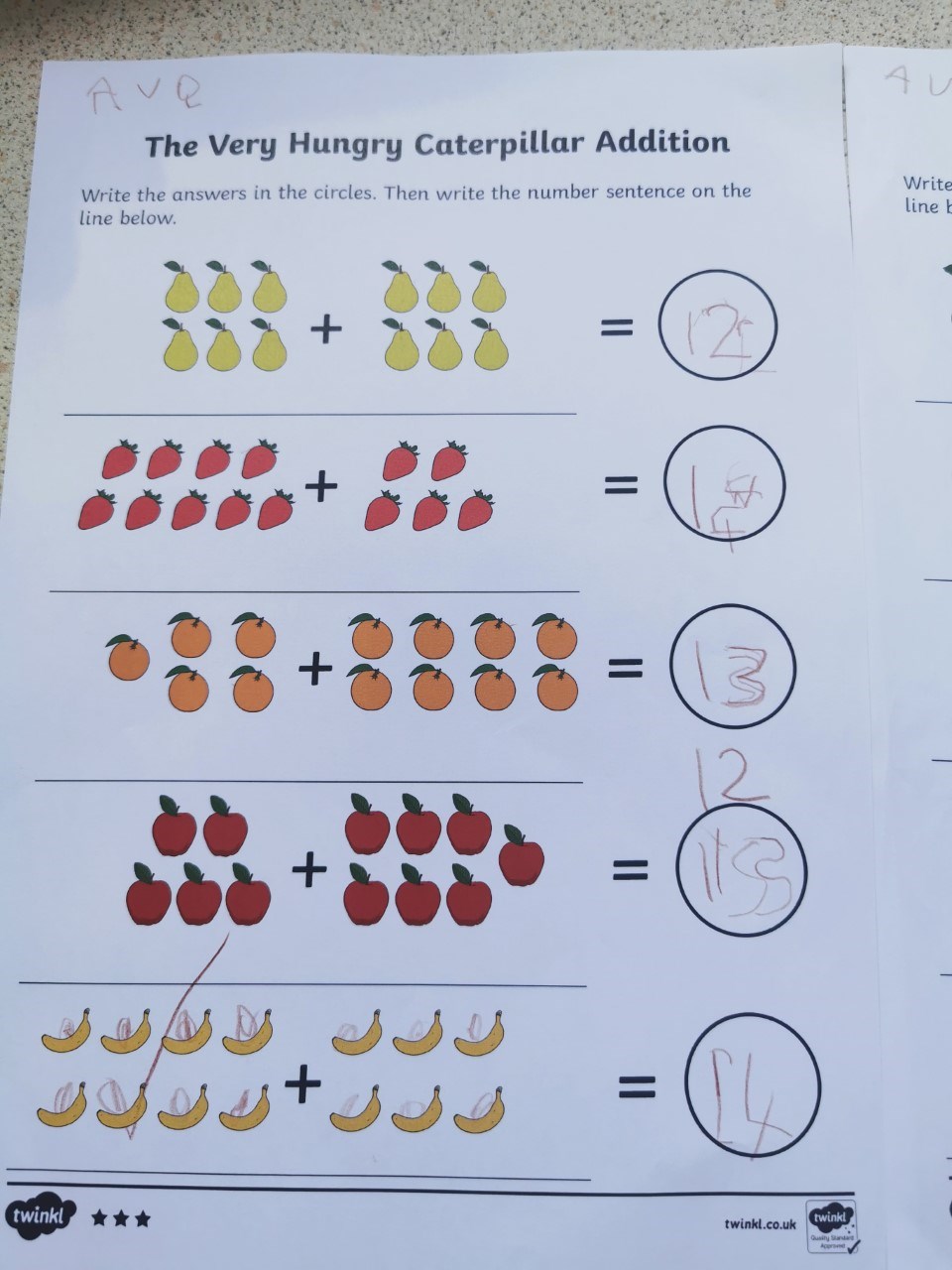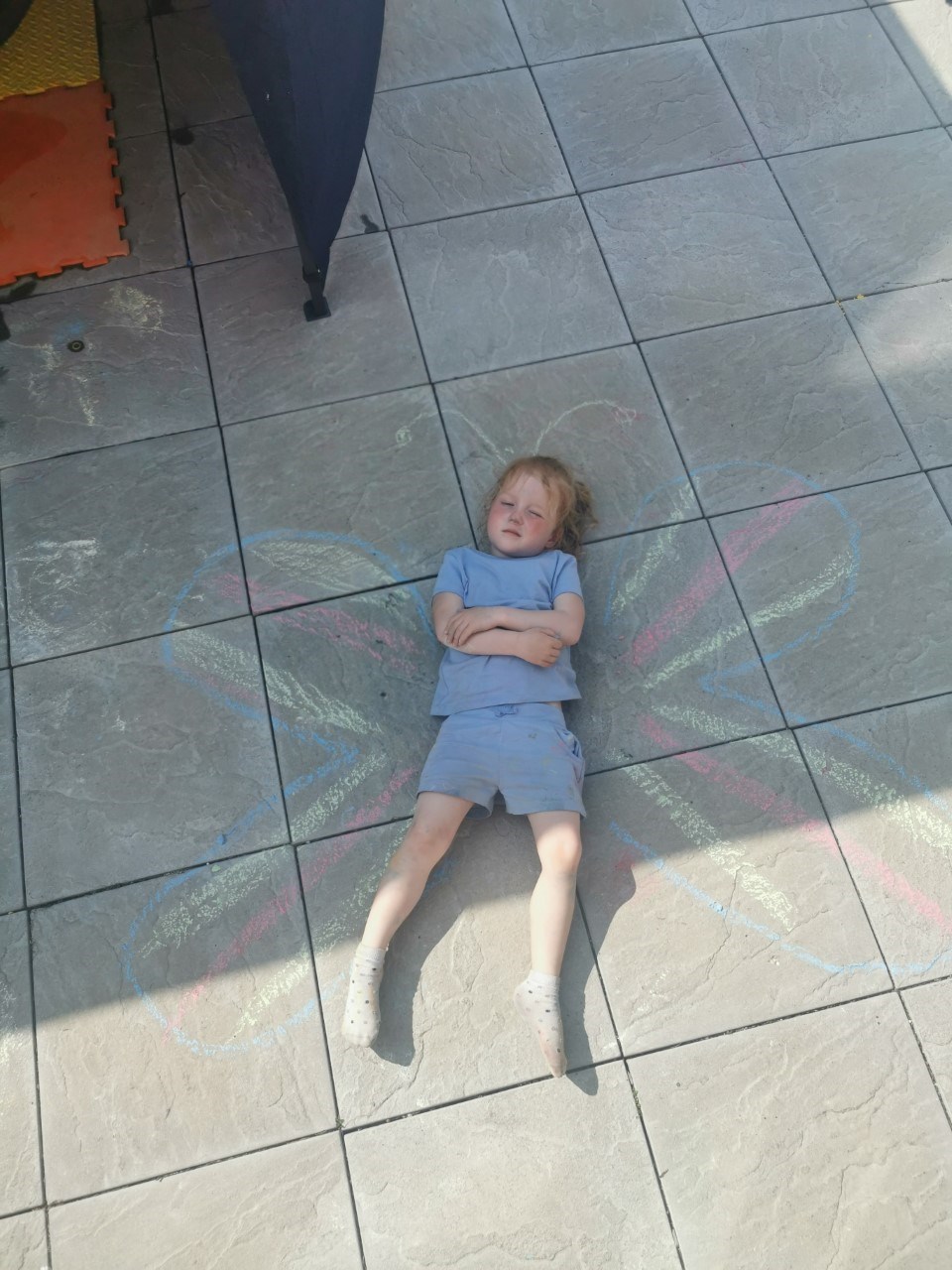 Look at this lovely rainbow wall Naomi and Ava have made.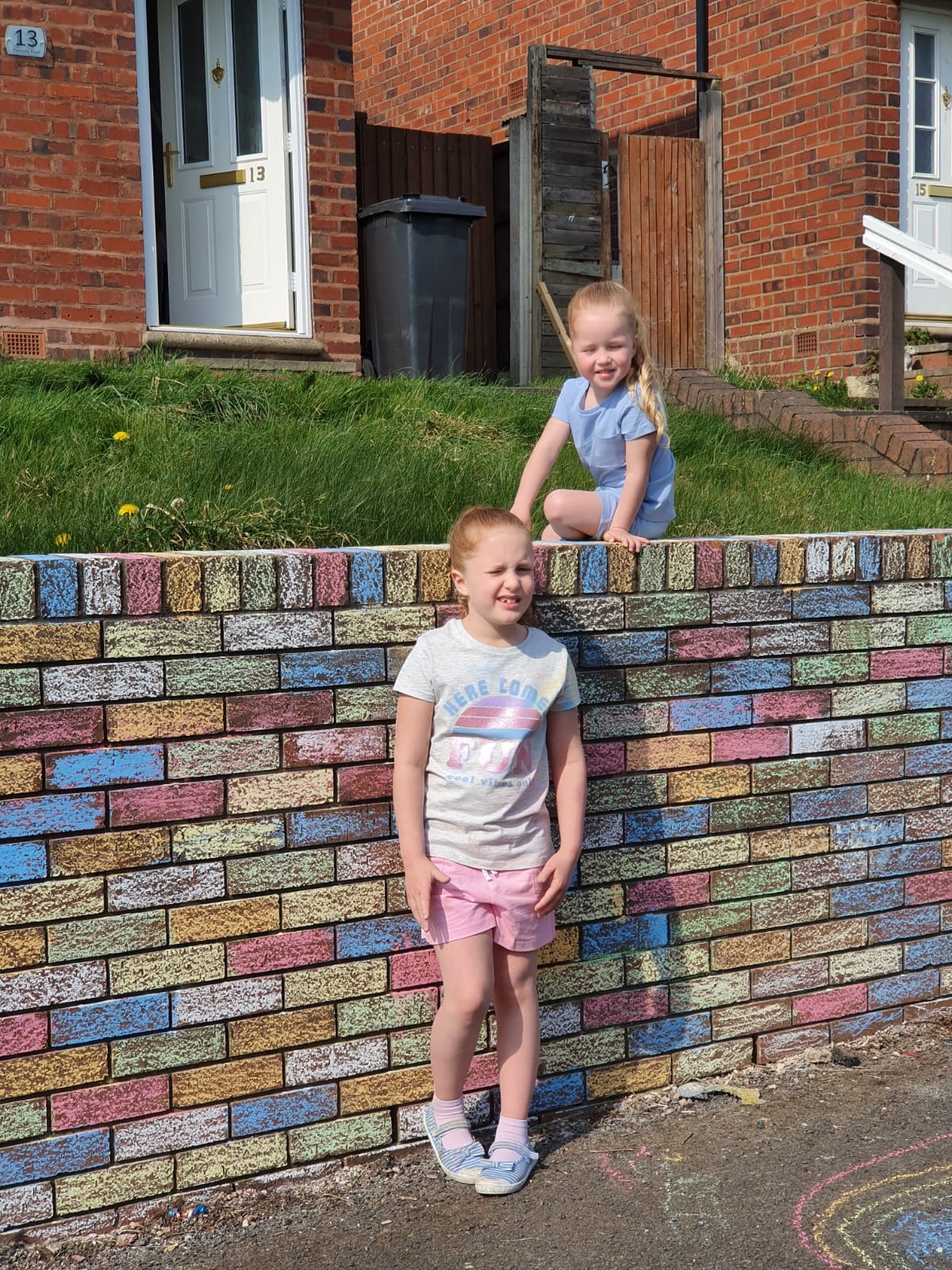 Well done to Kira who has been learning about China. Some lovely writing!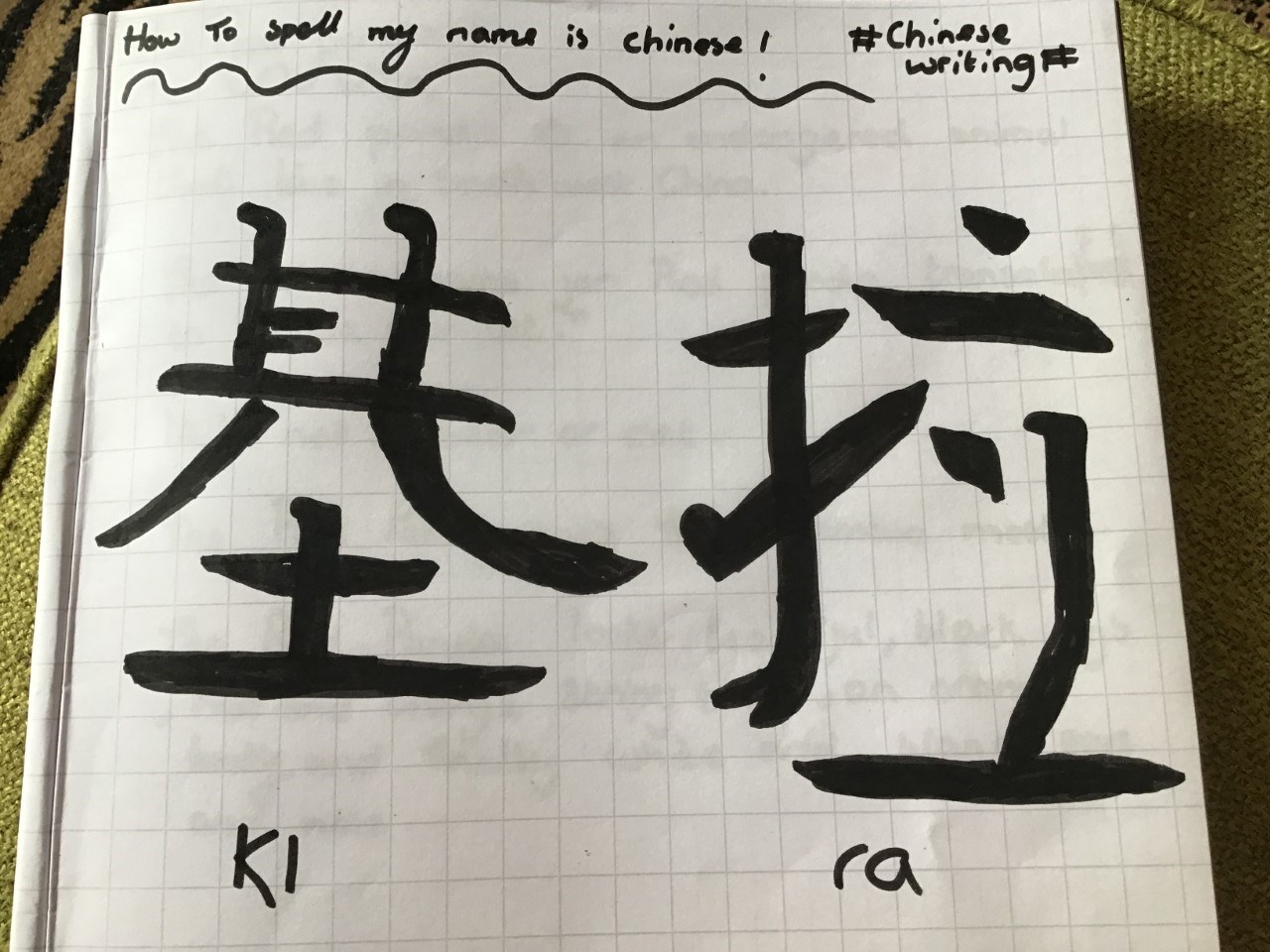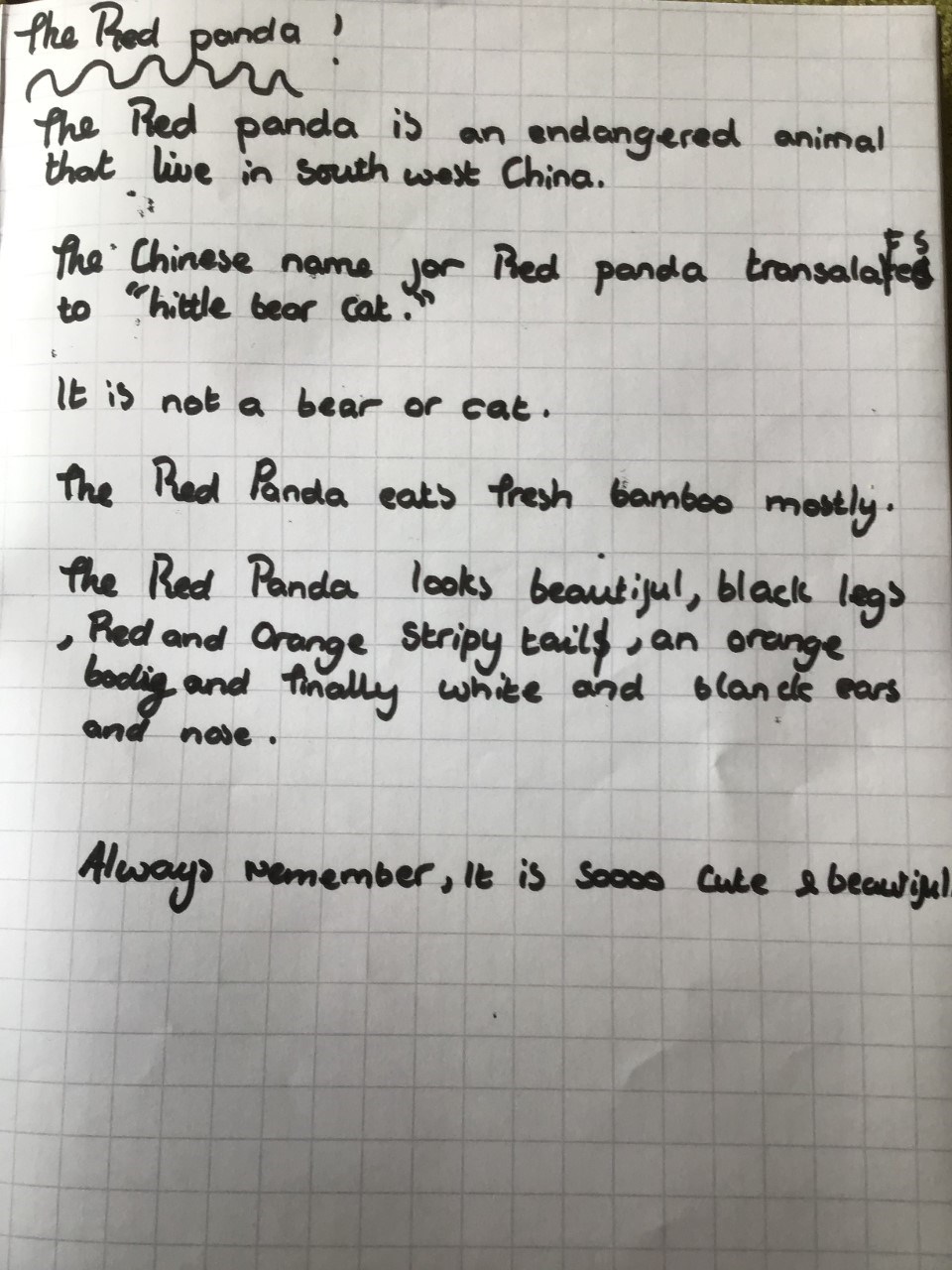 We love Ethan's rainbow too!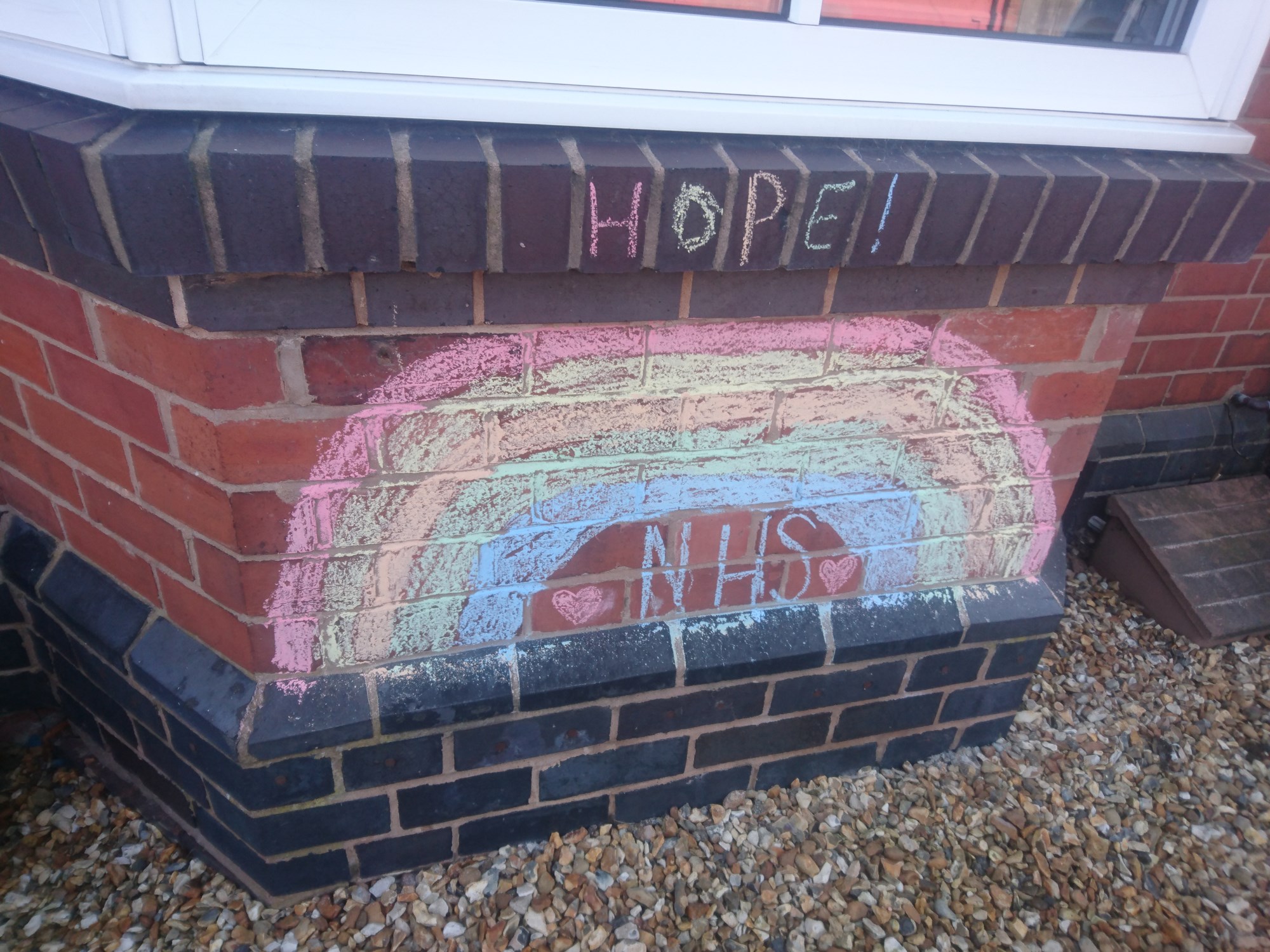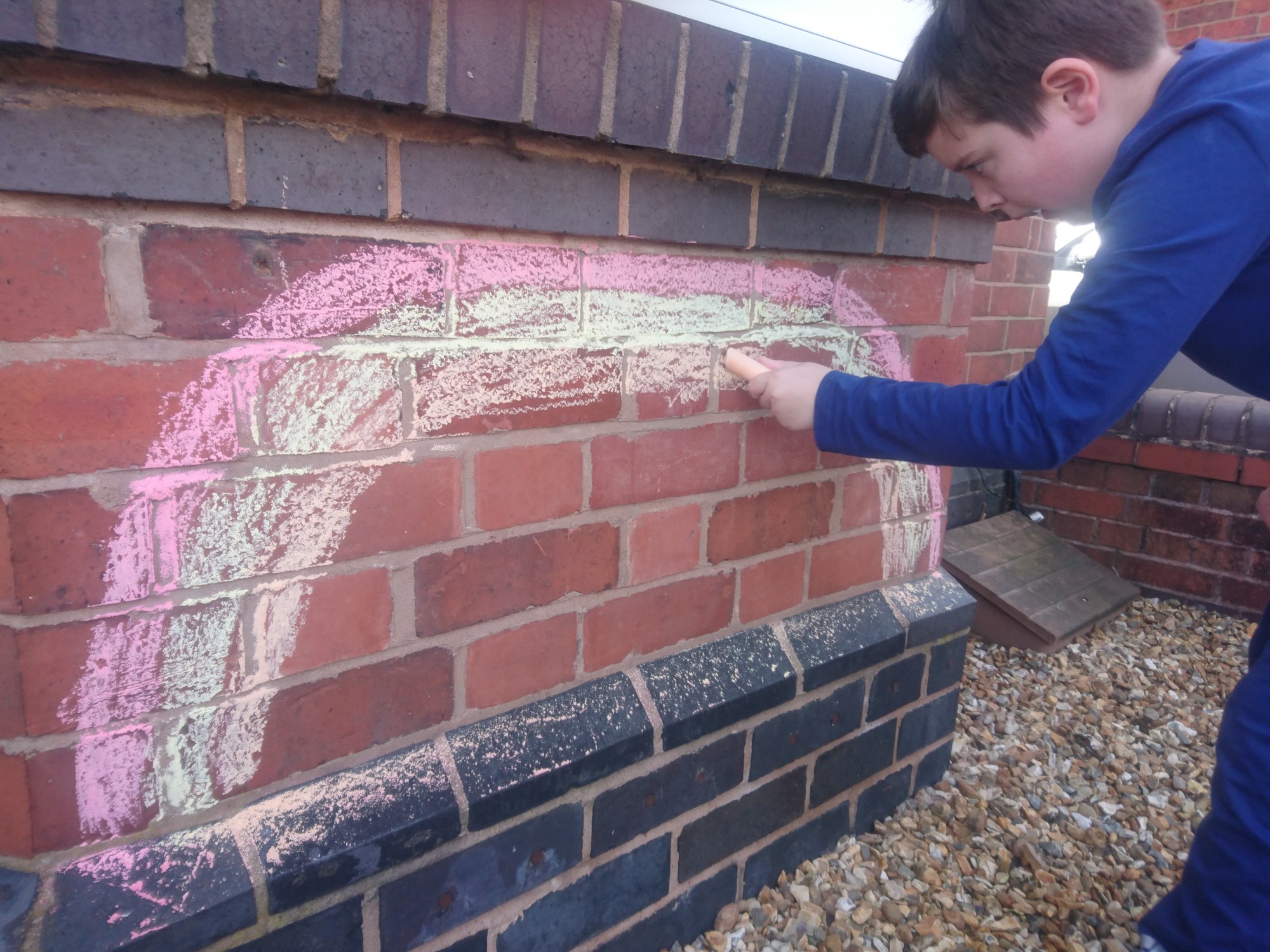 Zachary and Harrison have been having lots of fun with their working at home. It looks very exciting!