Isobel and Nathan have not only done their own Science work but each others. This is great. Well done both!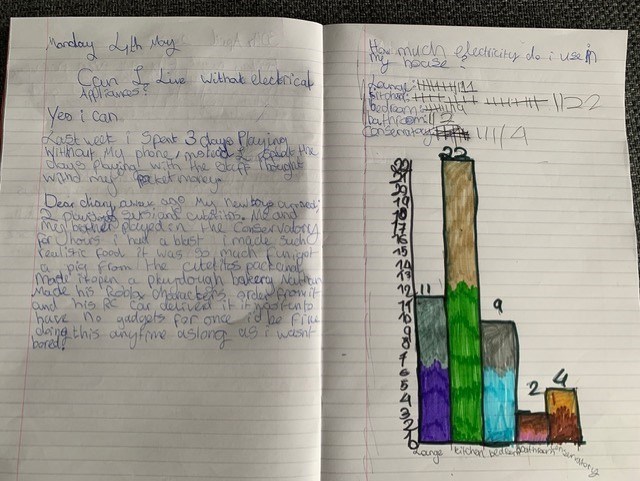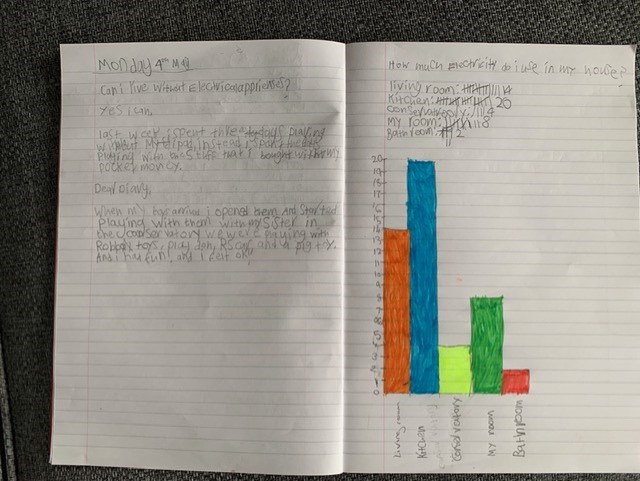 Sammie-Jo is also working hard on her topic work. These are lovely pictures. Well done!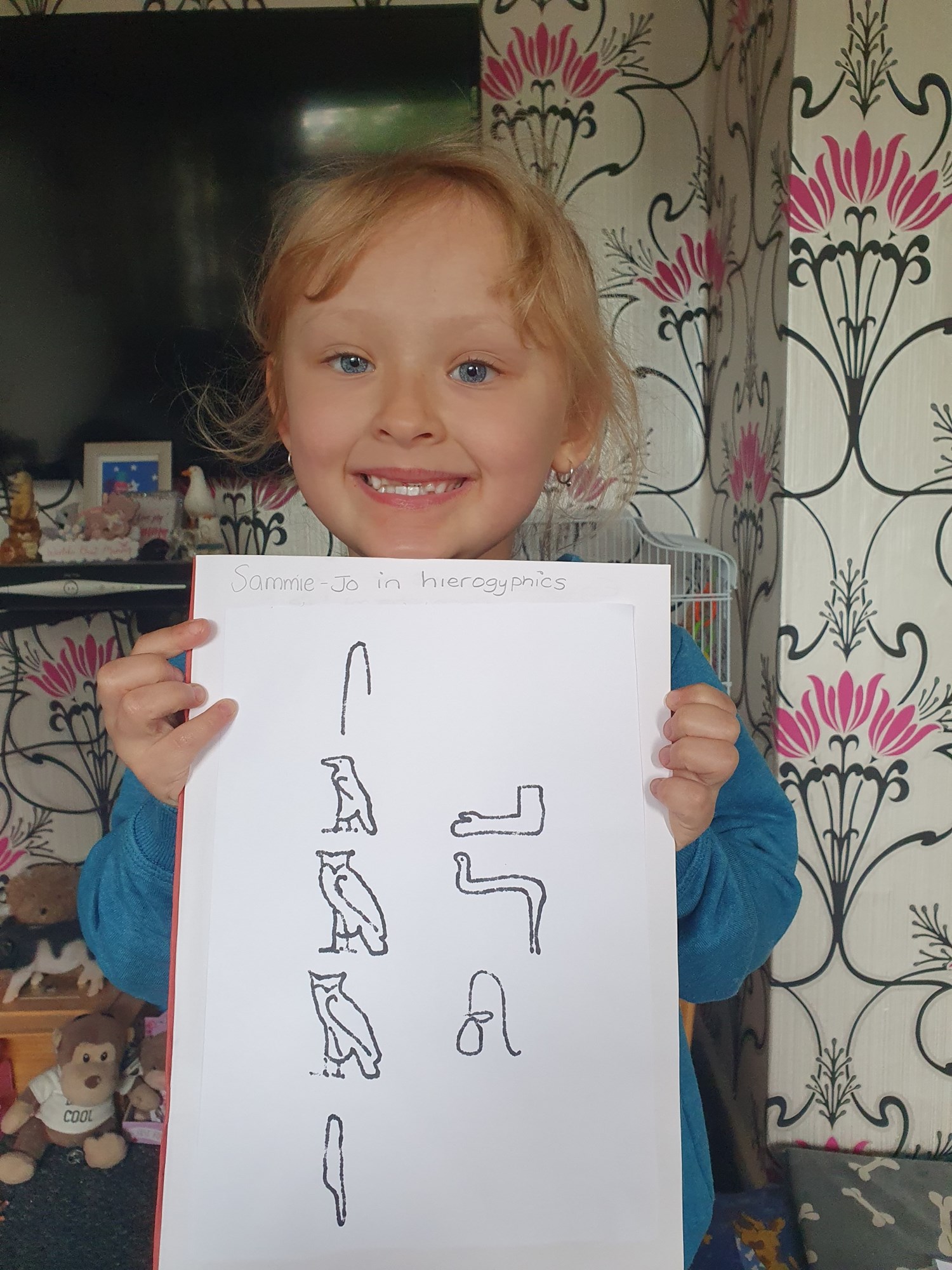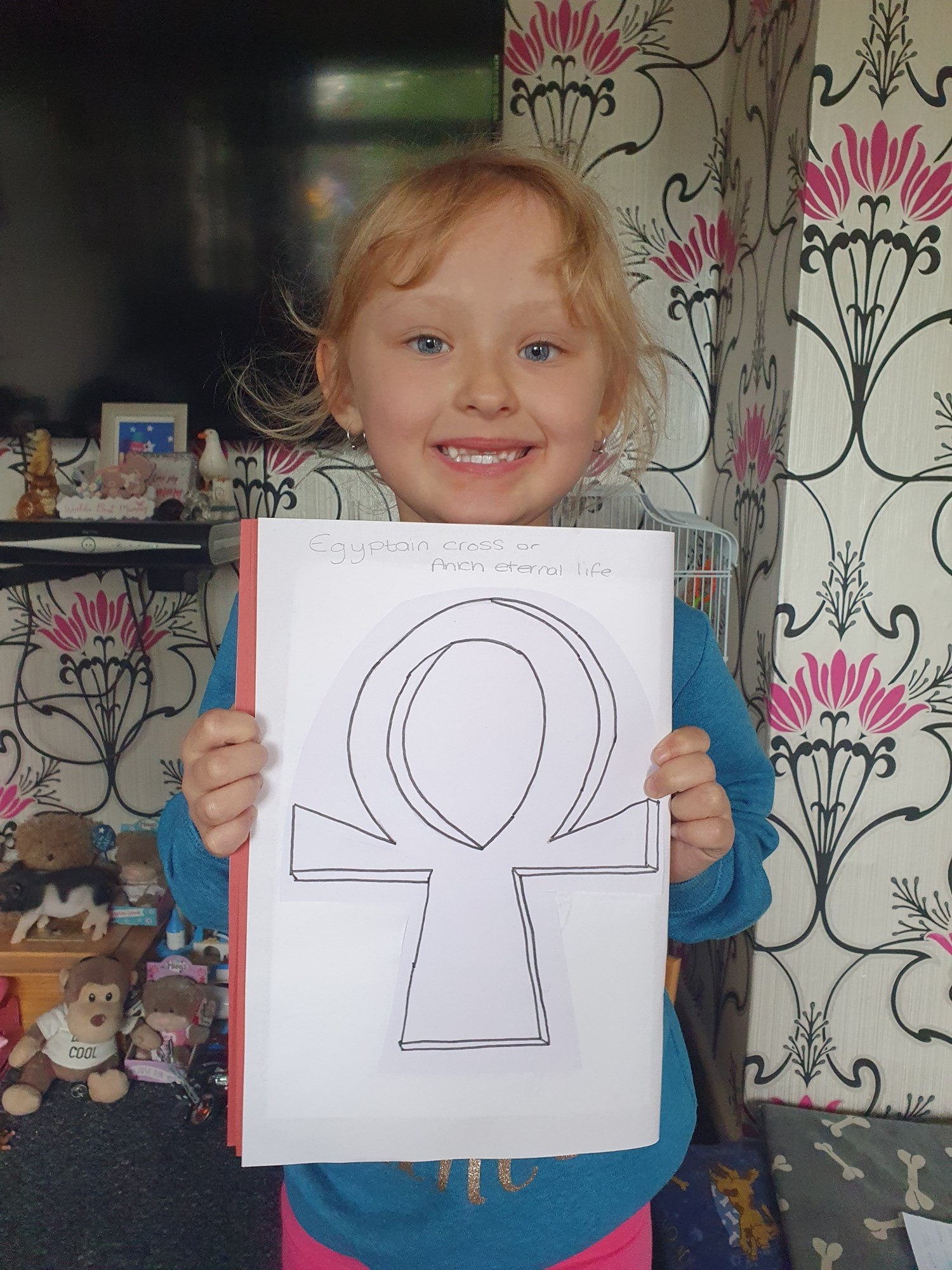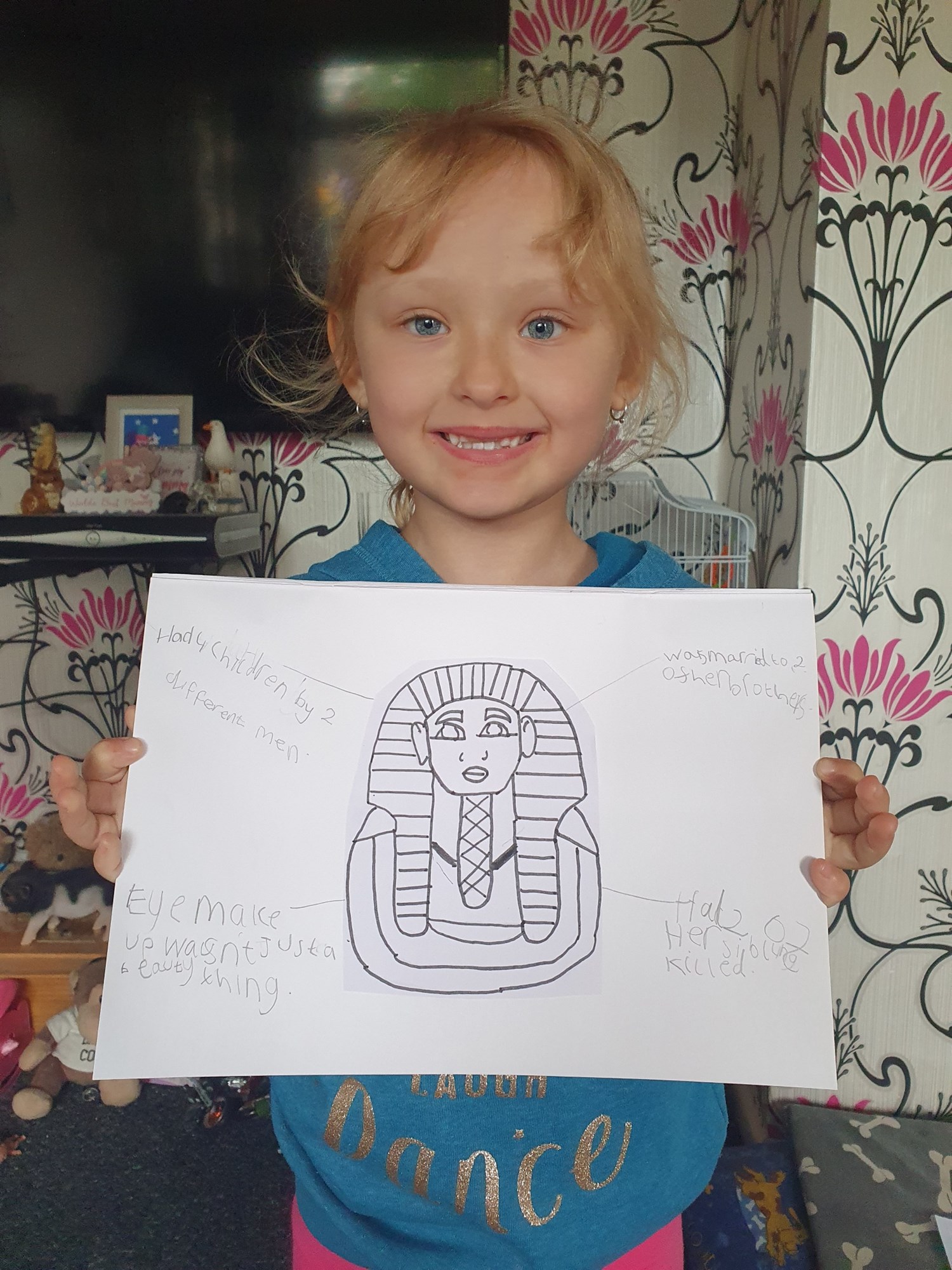 Trsitan has been doing the boat challenge. We love the boats he has made. Well done!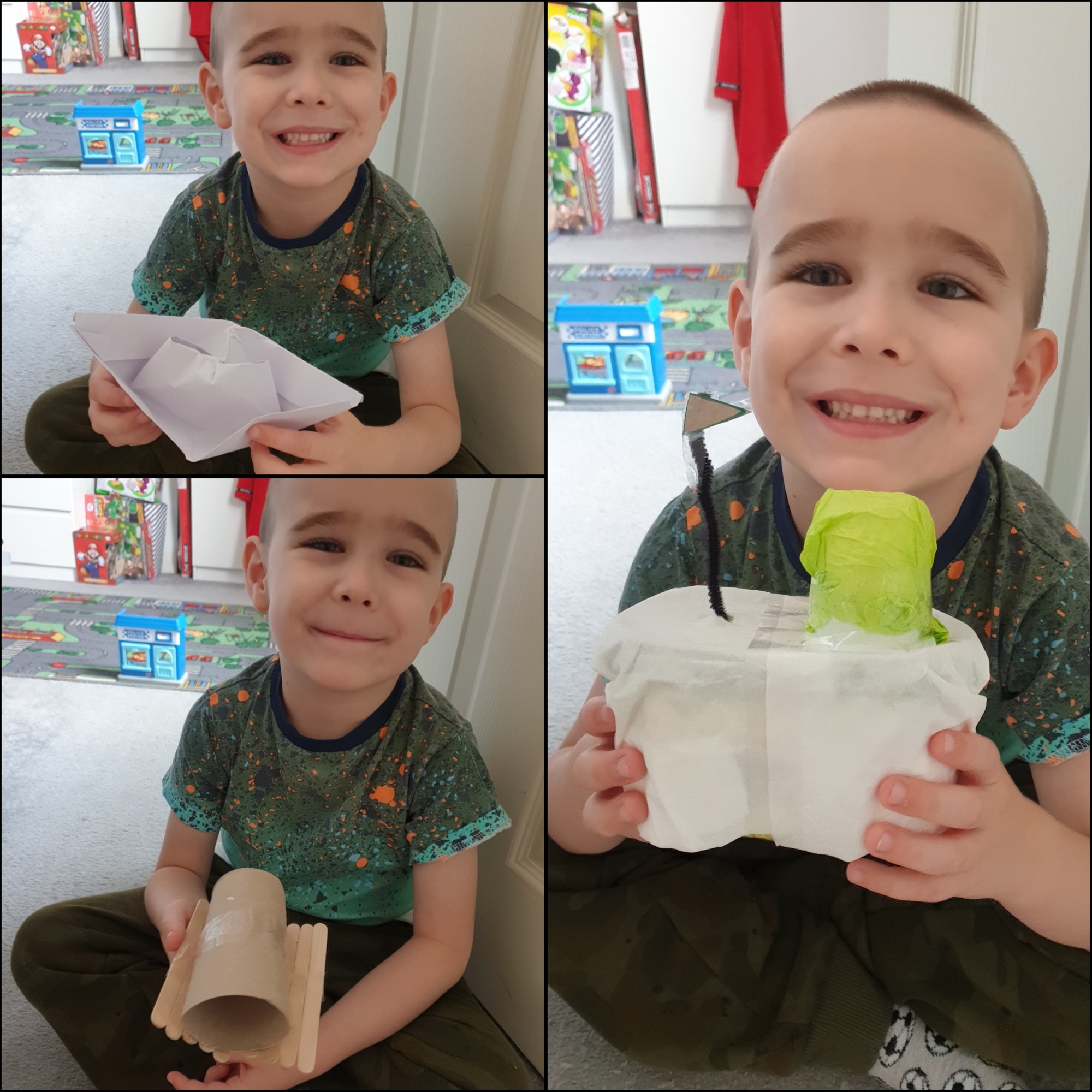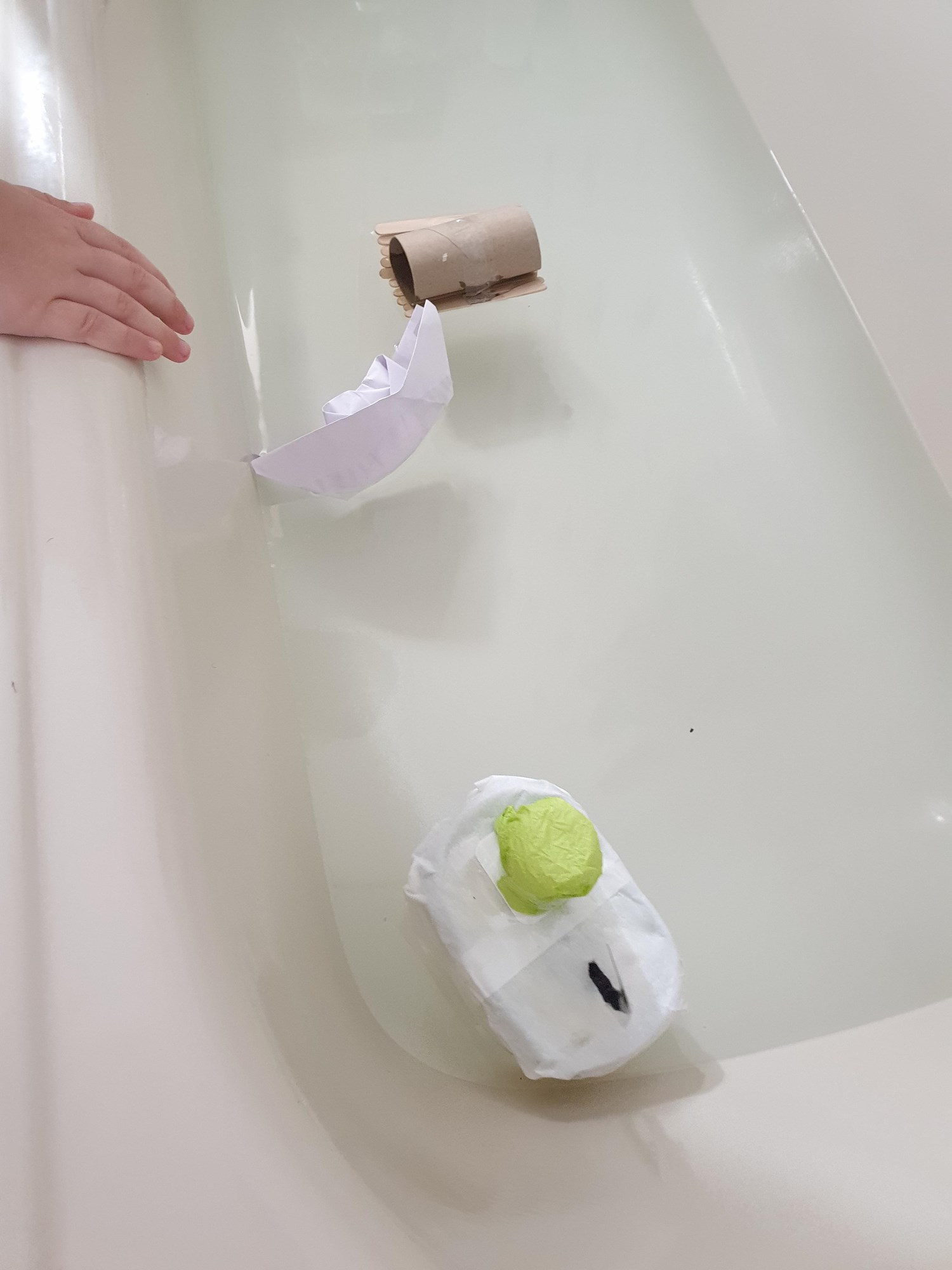 We are very impressed with what Ethan and Olivia have been up. They have really explored their Science tasks this week.
Elijah has been doing his school work and having a lot of fun too. The brownies look yummy!
Reenad, Louay have been doing their Science work too. They have written up their work very neatly. Well done.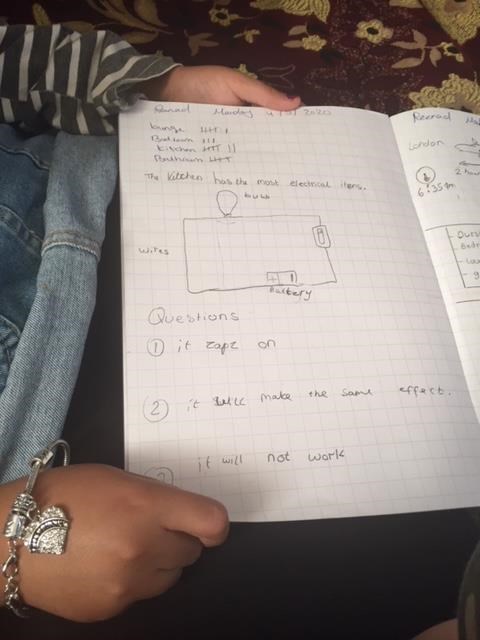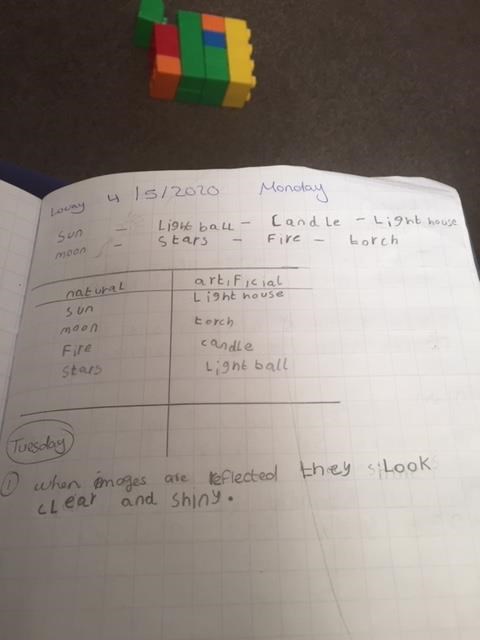 Naomi and Ava have done some lovely work too. We very impressed with what you have done.
Elle's been working hard and we really love your weather report. Clearly this is something you are very good at! We also loved your poem - it is very well written. Well done!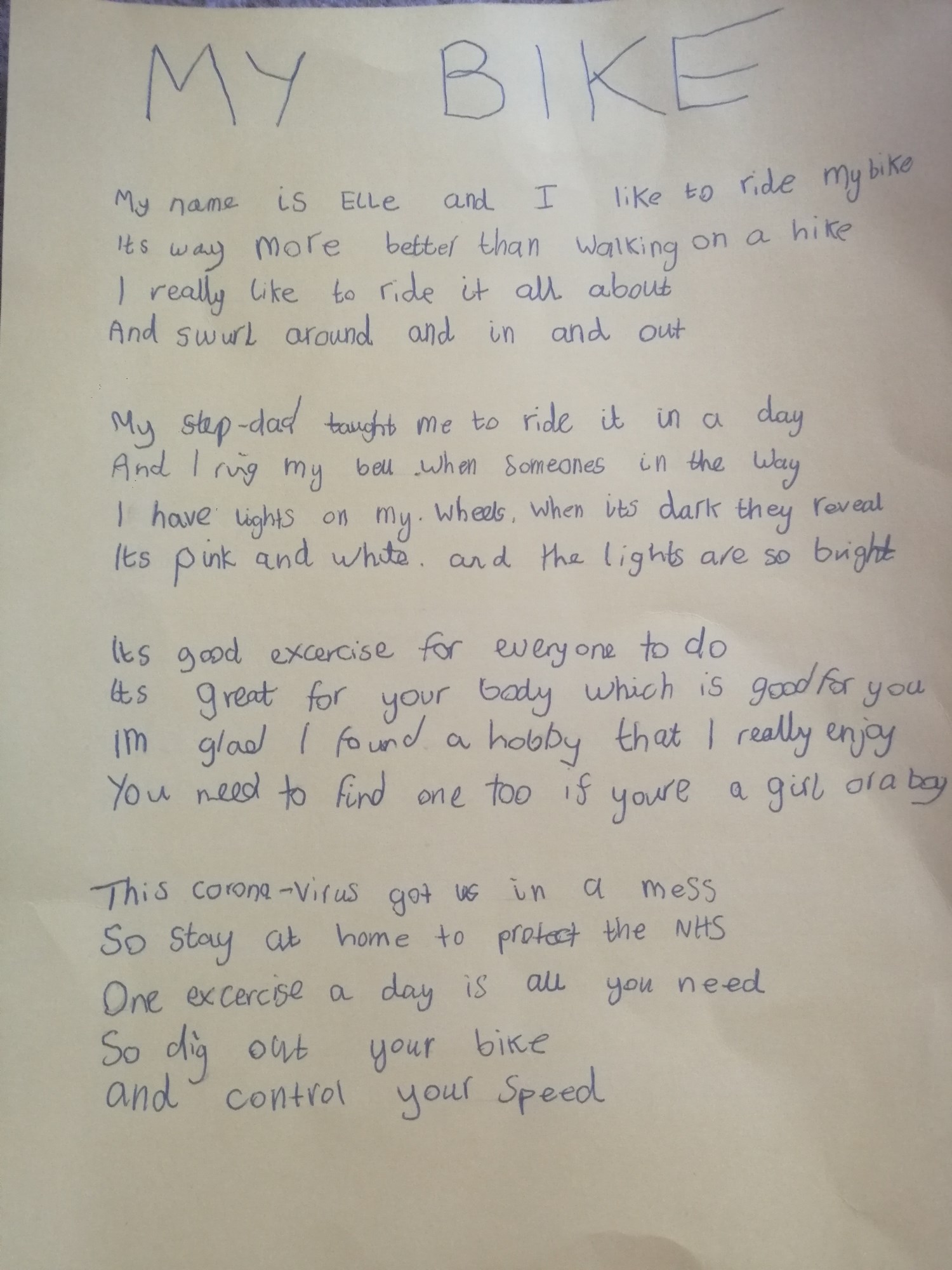 Harvey and Lydia have gone on a bear hunt. I wonder what they found. They've also been investigating boats. Love the boats you made.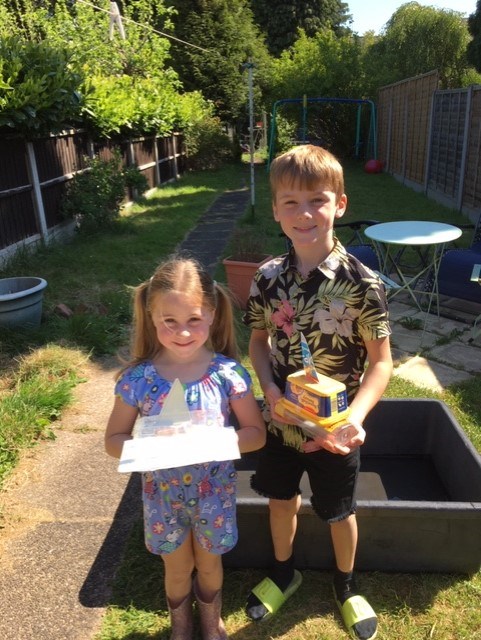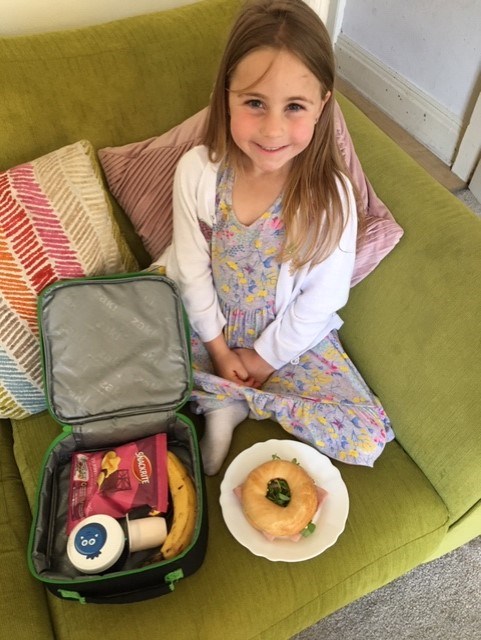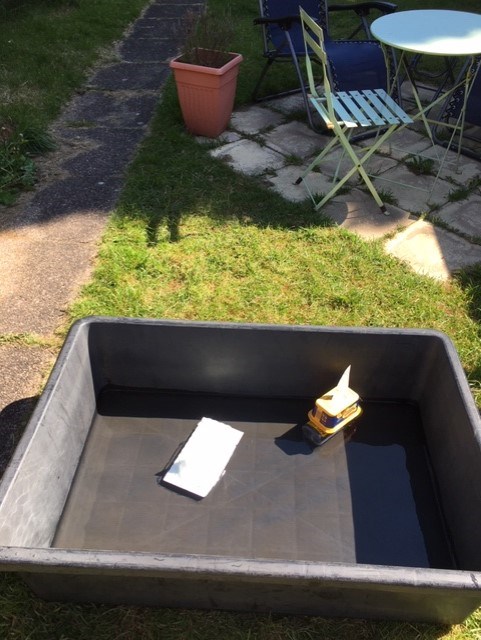 Maria really enjoyed her work this week.