Sean has created a wonderful news report on David and Goliath. Unfortunately, I can't put videos on here without putting them on youtube first and I don't want to put children on youtube! However, you also sent lovely picture - so here it is: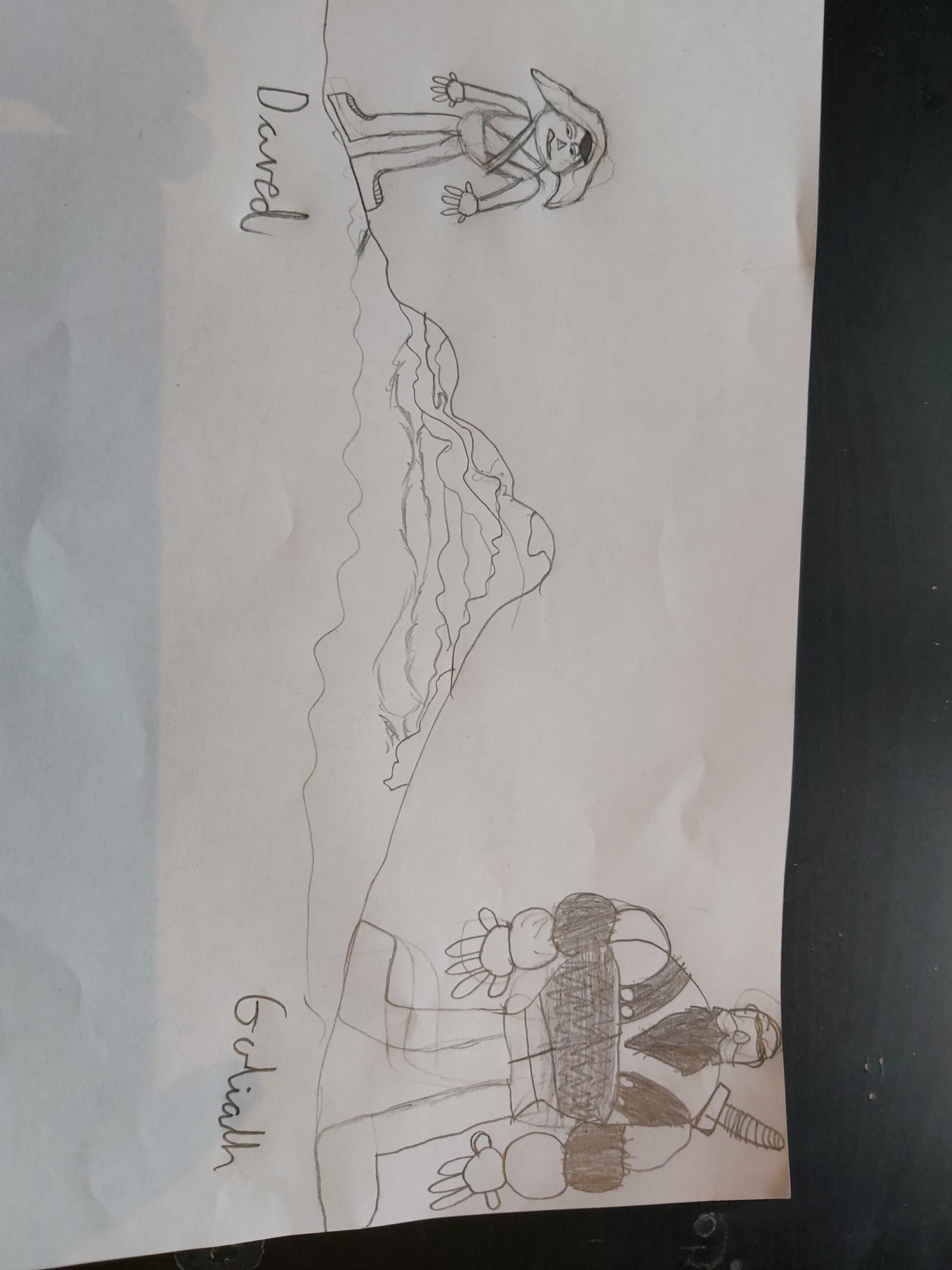 Reenad, Louay and Karam have been working hard this week as well. Well done to all of you.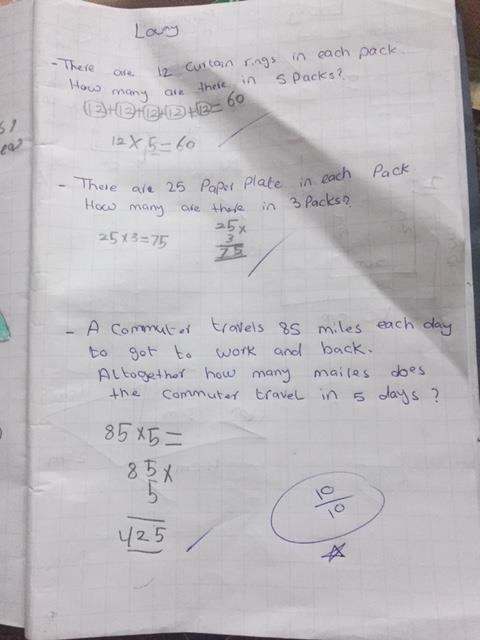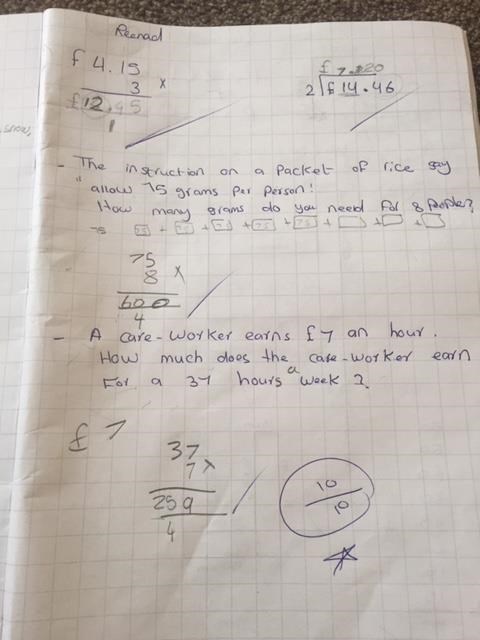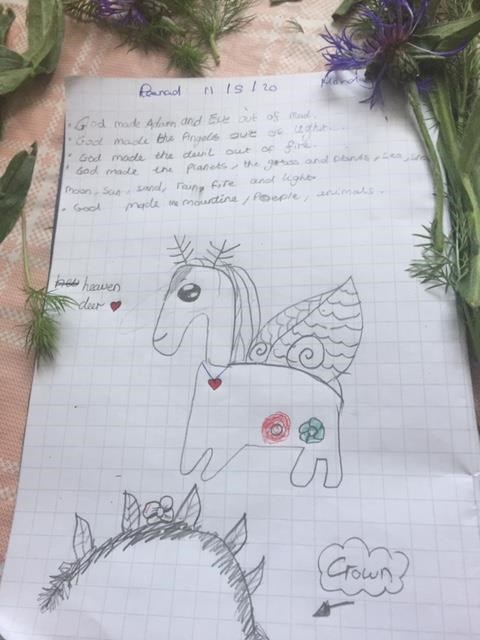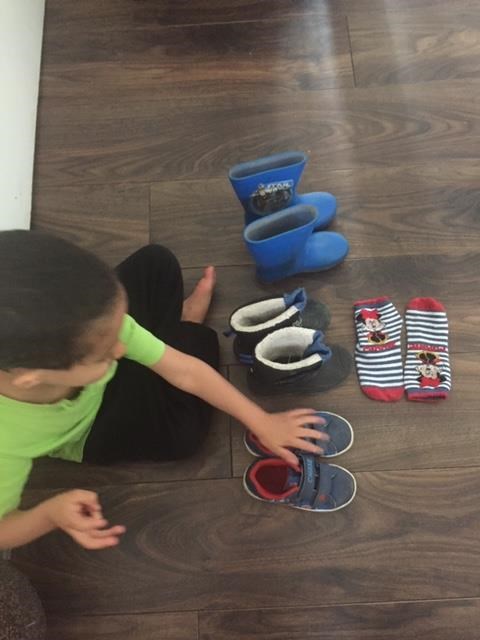 Ethan and Olivia have been having so much fun this week from shooting phonics to recognising tricky words. Enjoying a long nature walk, baking an apple pie, decorating rainbows and making a crown. Lastly building Stonehenge out of Lego . They both look very happy and are clearly having a lot of fun!