Head teacher's Update
It was our Harvest Festival Presentation this morning and Year 3 and 4 really did us proud. I was wowed by their writing, speaking, singing and art work! It's a joy to see how much the children have developed in confidence and ability since they've been at school with us. I think that this is partly down to the immersive approach that we have to teaching at Halesowen CE; the staff work hard to link topics and subject areas and make the curriculum fun and creative for the children, and the children respond with their hard work. For example, part of Year 3's Harvest learning experience involved making and tasting their own soup - as they said this morning, 'sprouts are horrible, carrots and broccoli are delicious!' I couldn't agree more...
This week also saw Year 5 and 6 children take part in a Tag Rugby competition at Old Halesonians; they had a great time and developed their Rugby skills in the process - well done to all involved.
Next week is the final week before half term but we're still extremely busy with exciting things such as multi-skills and Cross Country competitions, and Diwali days for some of our younger children!
'Don't judge each day by the harvest you reap, but by the seeds that you plant'. - Robert Louis Stevenson
Well done to the following children who have received the 'Star of the Week' award this week:
| | |
| --- | --- |
| Reception: Parsa Sayyadnabinia | |
| Year 1: Mia-Jayde Whitehouse | |
| Year 2: Xue-Jian Zhang | |
| Year 3: Nico McCallam | |
| Year 4: Dylan Ahiah | |
| Year 5: Alex Saleh | |
| Year 6: Teo Pirvan | |
ATTENDANCE
Attendance for 02/10/2017- 06/10/2017
| | | |
| --- | --- | --- |
| Class | Attendance % | |
| Year 1 | 99.0% | |
| Year 2 | 95.3% | |
| Year 3 | 99.2% | |
| Year 4 | 94.4% | |
| Year 5 | 96.6% | |
| Year 6 | 94.0% | |
| Our overall attendance was | 96.4% | |
| The class winners were | Year 3 | |
REMINDER
Parents consultations
Parents Consultations will take place on Wednesday and Thursday. All parents who sent in a slip should have had a text with an appointment. If you haven't made an appointment yet or have forgotten when yours is please speak to the class teachers. The office staff do not have the up to date lists as they change each time a parent adds an appointment. There will be a crèche for the early appointments on Wednesday and Thursday.
Milk
As it was explained in a letter sent earlier this week milk will now not only be offered to those entitled to free school meals but will also be available to purchase for all other children. However, this has to be purchased in advance and has to be ordered by Tuesday at the latest to ensure delivery after the holiday. Please order and pay at the office. We cannot take orders after Tuesday. All children will now receive their milk at playtime.
Clubs cancelled
As explained when club letters were originally sent out art and football will not happen on Wednesday due to parents evening but Drama will still go ahead.
Swimming
There is no swimming this week. Swimming resumes the 2nd November for 5 sessions. We would really like to encourage people to pay their contributions as a lump sum of £5.00 if possible. Please see the school office.
Pound Coins
As of today old pound coins cannot be accepted at all but school. The office, kitchen and key stage 1 staff for tuck will have to return any old pound coins sent in. This could mean children could be left without tuck and toast so please try and remember.
Communication
At school we are continuing to try and improve communication with you. Just as a reminder the website is a good place to find things out. On here the news, newsletter and calendar section is a good place to look. We also try and text out any important information. From time to time you may need to ask something. Sometimes the office may know the answer but more often than not if it is about learning or trips/ visits/ events the class teacher is the best person to talk to. There is a teacher out in both playgrounds before school and all teachers are out after school. Don't be afraid to ask !
PARKING
It is still an issue for us that some people are parking in places that are unsuitable. Please do not park on school car parks, across the school drive or on zig zags outside school. This is reinforced for children's safety and access to the site should emergency vehicles need to attend. Please see press release below. There is now free parking on Andrew Road and High street pay and display car Parks- these are close to school.
SHARING
This is a space on the newsletter where we can share with you things we have been doing in school
Teddy Bears Picnic
Year 1 and their parents had a fun time this week having their own teddy bears picnic. Thanks to all of the parents that came along. There were far more people that we anticipated which is fantastic. Supporting children's learning is so important we thank you for your support.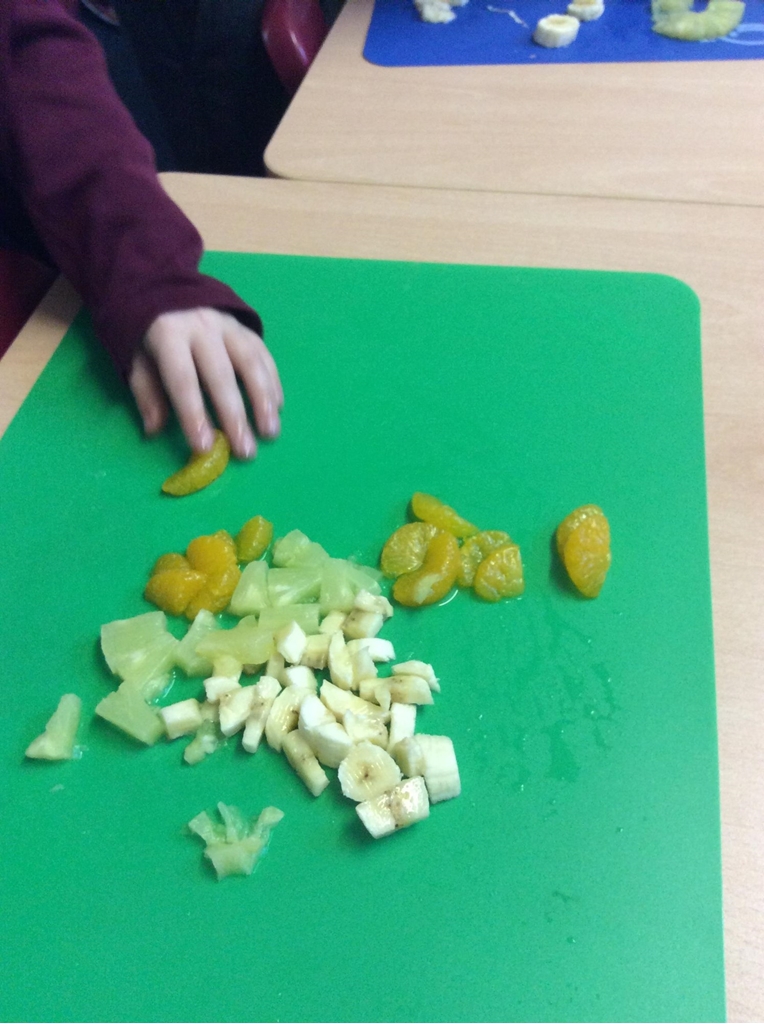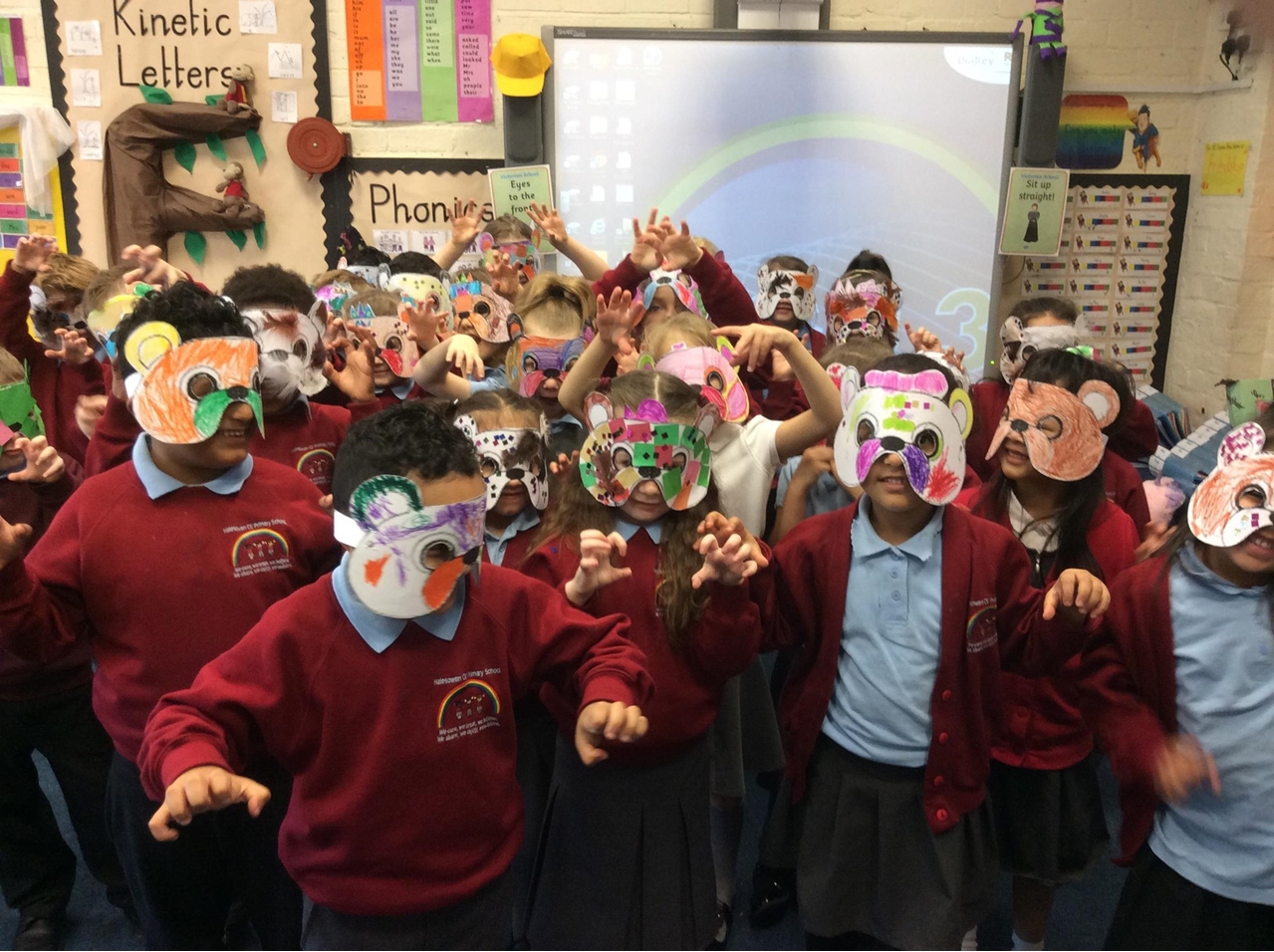 Scarecrows
Year 1 and 2 continued the harvest theme this morning by making scarecrows! They had so much fun and all of them wanted to call their scarecrow Mr Payne!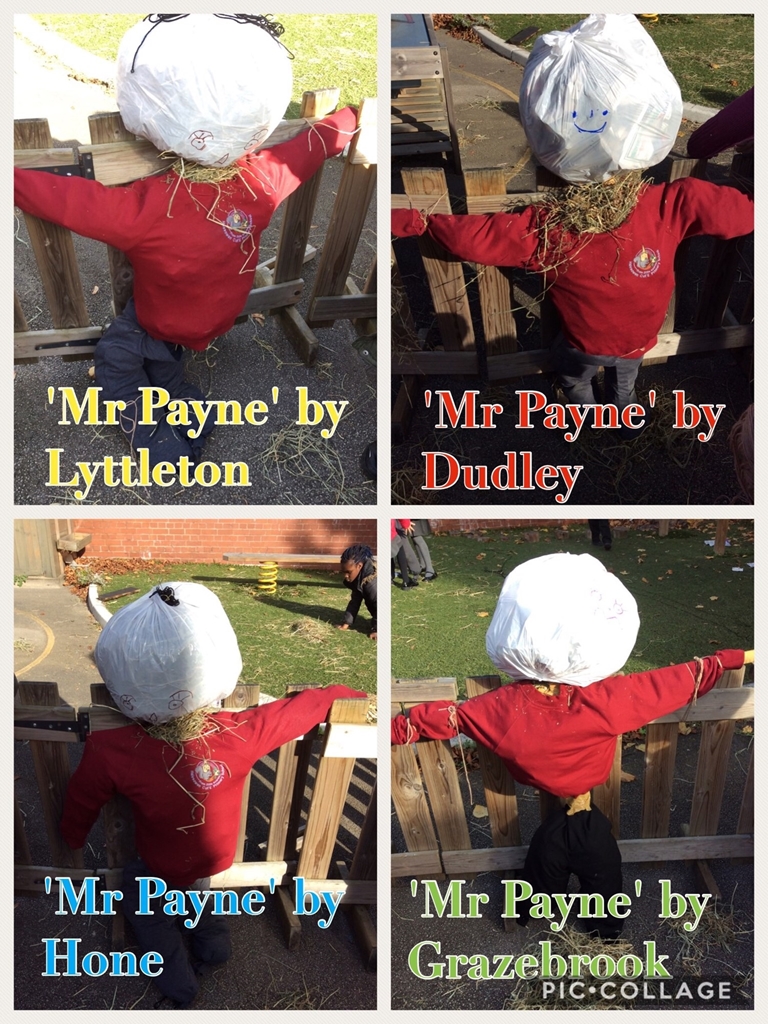 Tag Rugby
This week we were lucky enough to take a team to a tag rugby competition. Representing us were: Marcus, Lewis, Hezam, Evan, Destiny, Montana, Ameen, Ami, Matthew T, Omar and Spartak. Evan was the captain for 2 games and Lewis for one. The children made progress in each game as they began to understand the rules but unfortunately we did not progress to the semi final. The children made me really proud by showing determination, sporting behaviour and being polite. It was lovely to see Evan and Lewis thank the organisers and I felt very proud when Lewis thanked me for taking them. I have chosen 2 players of the tournament as it was too hard to decide between them. The players of the tournament were: Lewis and Spartak
Harvest
Thank you for all of your kind donations for the foodbank. House captains and vice captains will be checking dates and packing things ready for delivery on Monday. Well done to year 3 and 4 children and staff for such a lovely presentation this morning
Some feedback we received :
"Lovely assembly. lovely atmosphere. Perfect to remember Harvest!"
"All the children had happy faces. I am really impressed, well done everyone!"